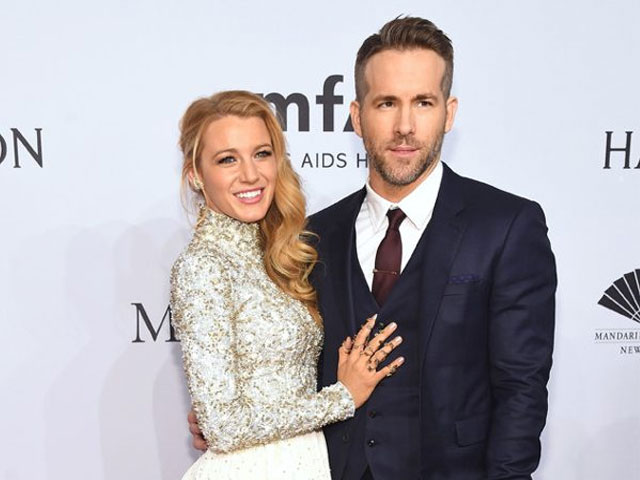 ---
Coffee shops may be the favourite dating spot for numerous couples, but is it the right place to date? Professional matchmaker Louanne Ward doesn't think so.

According to Ward, heading to a coffee shop on the first date will doom 99.9% of dates.

Australian Tinder date acquitted of murder

"If you get a second date after going for coffee, you are one in a million. It doesn't normally happen," the relationship guru said.

She further shared that location is the key to making the first date successful. Hence, she advises to steer clear of pubs and coffee shops. "I have a strict no coffee date policy, unless you have done something like walk along the beach beforehand. You need to have time to connect with the other person."




So what would be the perfect first date that would guarantee more dates with a particular love interest? According to Louanne, cocktail dates are the right way to go.

This 'dating app' for investment banking is going places

"Cocktail dates are perfect because you can choose what you like together and there's a lot of interaction when you're choosing a cocktail. Also, you order food that you share and this is really important."

But this is not the only advice she has to offer. According to Louanne, the day of the week you pick for a date is also important. "Friday, Saturday and Sunday nights should be avoided because they are too noisy and there is pressure to something afterwards," she says. "Monday through to Thursday are 'prime date times', and dates on these days can easily be followed by lunchtime on Saturday and Sunday."

Bottom line; quit on the clichéd 'coffee date' idea if you want to actually connect with someone and have a good time.

Other basic dating etiquette rules Louanne shared are that guys should not be wearing more fragrance than their partner, one should turn up on time and it's imperative to dress up rather than dressing down.

This article originally appeared on the Independent.

Have something to add to this story? Share it in the comments.
COMMENTS
Comments are moderated and generally will be posted if they are on-topic and not abusive.
For more information, please see our Comments FAQ