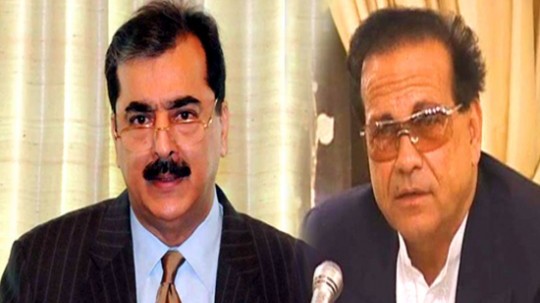 ---
LAHORE: Prime Minister Syed Yusaf Raza Gilani said that the enactment of 18th amendment lays additional responsibility upon the provinces to resolve the problems of common man.

He was talking to Punjab Governor, Salman Taseer who called on the prime minister at his residence here on Monday.

Gilani said that the responsibilities of all the institutions have also been clearly reflected in the 18th Amendment, adding that this would help in establishing better relations among the institutions.

The prime minister said that the government has given policies in various sectors and it is expected that the provincial governments would be able to speed up the implementation so that common man can benefit.

While talking to elected members of the National Assembly and provincial assemblies,  the premier called for the monitoring the implementation of various development schemes and added that the projects must be planned accordingly.

"The needs of common man must be considered on all accounts while preparing development plans", he stressed.

Earlier, Governor Punjab Salman Taseer apprised the prime minister about the progress of various federal government projects as well as overall political and security situation in the province.