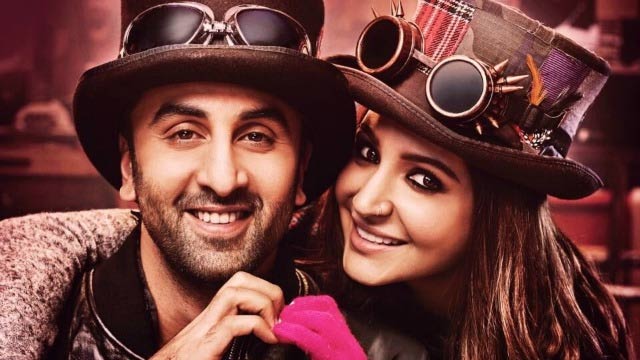 ---
KARACHI: In light of the Quetta Police Training College attack which killed at least 61 security personnel, Pakistani cinema owners have delayed lifting ban on Indian films.

Sources told The Express Tribune that exhibitors were supposed to lift the ban officially this afternoon but they decided to delay it owing to the Quetta tragedy.

Zoraiz Lashari, chairman of Pakistani exhibitors and Distributors Association, said, "Our basic demand was a lift on the ban on Pakistani actors working in India and the Indian authorities have lifted that ban. Even Fawad Khan's film is all set to be released in India on time, which is why even we are looking forward to a more positive outcome of this entire scenario."

Termed merely a 'suspension' and not a ban, since there was no government intervention, exhibitors had decided on their own to stop the screening of Indian films, following Indian Motion Pictures Producers' Association (IMPPA) ban on Pakistani artists and technicians working in India earlier in October.

Indian film association passes resolution temporarily banning Pakistani artists in India

The decision to resume the screening of Indian films comes in the wake of Indian Army's criticism of the MNS' penalty of INR-50 million on Indian films featuring Pakistani actors.

Following the losses cinema owners faced post-Ashura coupled with the explosive situation between the two countries, exhibitors had gathered thrice since the suspension of Indian films to ponder over the possible consequences.

In the latest meeting, which took place on Sunday, followed by a brief discussion on Monday, all exhibitors agreed to resume the screening, effective from Tuesday.

"Indian Army's statement is a good enough evidence for the change in perspective on the other side of the border. So is the release of Fawad Khan's film in India," said another cinema owner who attended the meeting.

Naseeruddin Shah slams MNS over ban on Pakistani actors

In a related development, both Ae Dil Hai Mushkil and Ajay Devgn's Shivay have been issued NoCs by the ministry of commerce and Shivay is set to be previewed by the censor boards.

"The govt has issued the NoC for Shivay. We are set to screen or tomorrow for certification," the secretary of Sindh Board of Film Censors, Razzaq Khuhwar said.

"We will accept and preview Indian films, if and when they are submitted for certification," Mobashir Hasan, the chairman of the Central Board of Film Certification said. (With Addition input by Rahul Aijaz in Karachi)

It is important to note here that all the publicity material between Dharma productions, the producers of Ae Dil Hai Mushkil Hai and Pakistani distributors, Distribution Club has already been exchanged and they are only waiting for the film to arrive in it's DCP format in Pakistan.

Published in The Express Tribune, October 25th, 2016.
COMMENTS (19)
Comments are moderated and generally will be posted if they are on-topic and not abusive.
For more information, please see our Comments FAQ