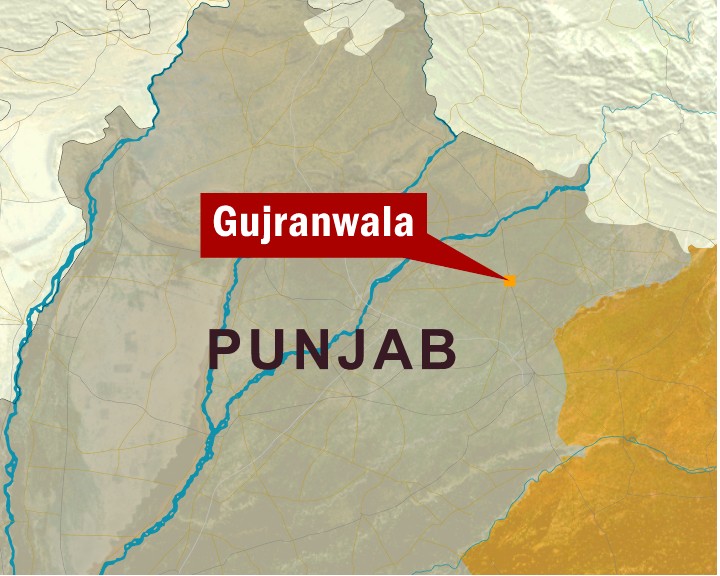 ---
GUJRANWALA: A mother of three visually and hearing impaired children alleged that her oldest child was assaulted and all three were being 'forcefully expelled' from school.

Sughran Bibi, who works as a domestic helper in Lohianwala enrolled her children in a school for special children in Aroop Town. She stated that she had started noticing the reluctance of the bus driver to pick up her children for school early in the morning.

Sughran stated that she would walk the children to the bus stand only to have the driver ignore them and drive off. Initially the mother ignored the behaviour but a week later, she walked her children to school and complained to the principal about the driver's manners. She stated that Sofia Naureen, the principal of the institute, informed her that the teachers at the institute were refusing to teach her children.

She told her that her children were too difficult to manage and should be kept at home. Not satisfied with her response and eager to educate her children, Sughran continued to forcibly send them to the institute. She stated that three days ago her 13-year-old son returned home with a gaping, bleeding wound on his forehead. Unable to afford a visit to the doctor she nursed and dressed the wound with domestic remedies before asking Awais how he had hurt himself.

Sughran said that she was shocked when Awais used hand gestures to convey to her that a teacher had locked him in the lavatory and banged his head against the tiled floor four times. He told her that the teachers often shoved, pinched and slapped him as well as his seven-year-old brother Khalid. Infuriated, Sughran approached the principal again the next morning to be told that she should find her children odd jobs as they were not 'worth educating' anymore.

Awais, Khalid and their younger sister Kausar can not hear or speak and use hand gestures to communicate what they feel and experience. Kausar is also physically disabled while Awais walks with a pronounced limp.

The disabilities are genetic and Sughran and her husband never had the means to get the children medically examined or treated.Sughran stated that her children accused a teacher named Asima Mahmood of brutally beating up Awais. The teacher has been working at the school for over three years now and has received no particular training on how to handle special children.

Sughran alleged that the teacher had grown sick of trying to teach the siblings and assaulted Awais because they had kept coming back despite their 'forced expulsion.' She claimed that there had been no disciplinary action against her children and that they were asked to leave simply because the institute wanted to give up on them.

Unable to obtain a response from any of the teachers, The Express Tribune contacted Maryam Kiyani the administrator of Aroop Town who stated that the incident would be investigated within 24 hours by an inquiry committee. She assured the child's mother that if her accusations were true then strict action would be taken against members of the institute.
COMMENTS
Comments are moderated and generally will be posted if they are on-topic and not abusive.
For more information, please see our Comments FAQ