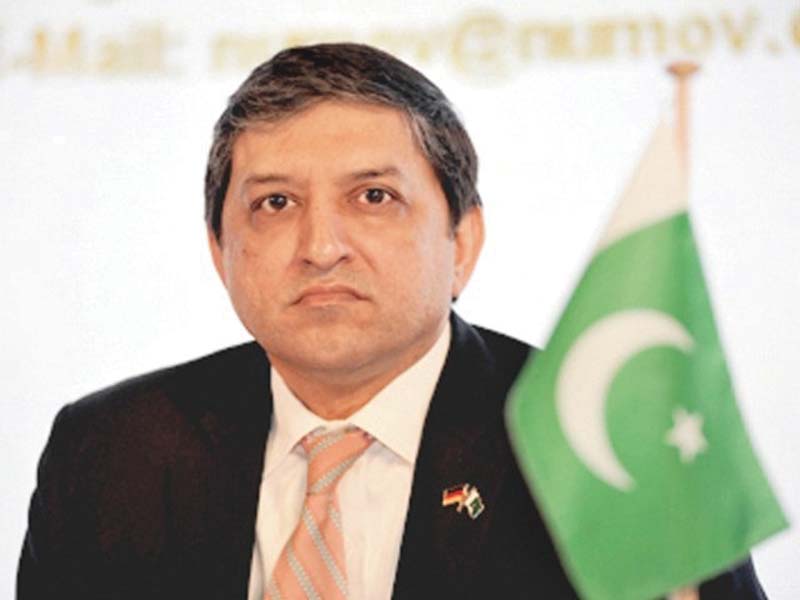 ---
In efforts to place tighter checks on cash flow into and out of the country, Senator Saleem Mandviwalla has proposed the Protection of Economic Reforms (Amendment) Bill 2016. Dissatisfied with the tax immunity foreign currency account (FCA) holders enjoy under the 1992 Economic Reforms Act (PERA) by the Nawaz Sharif government, he introduced the new Bill to put an end to the flight of billions of dollars that have unpaid taxes on them. The State Bank of Pakistan does not support the Senator's proposal, despite being the entity to report the gargantuan figures that are transferred into FCAs outside of Pakistan.

PERA was suspicious with no limits on the amounts that can be transferred in and out of FCAs and no questions asked by authorities. Section 5 of the PERA further grants excusal from wealth and income taxes as well as impunity to banks from sharing account information with the government. This is a complete reversal of a system of checks and balances. For an impoverished nation where the majority of citizens earn infinitesimal salaries and can ill-afford healthcare and basic education, this is a regressive strategy. Citizens should have freedom and control over their earnings but if they are living in Pakistan and benefitting from the facilities in their home country, they have a rightful duty to give back to their nation via taxes. Apart from the effervescence of corrupt practices the original Act gives off, there is also a security concern through PERA, which would be eliminated under the new Bill. Considering that anti-state elements operate within Pakistan, one would expect the wielders of power to keep a tight check on fund sources and money moving across borders, following all money trails from start to finish. Pakistan has a history of political parties coming into power and implementing biased rules and laws to facilitate and benefit themselves. This fact needs to be owned up to so that detrimental and inane laws can be reformed to ensure they exist for the welfare of the country, not the party in power.

Published in The Express Tribune, October 25th, 2016.

Like Opinion & Editorial on Facebook, follow @ETOpEd on Twitter to receive all updates on all our daily pieces.