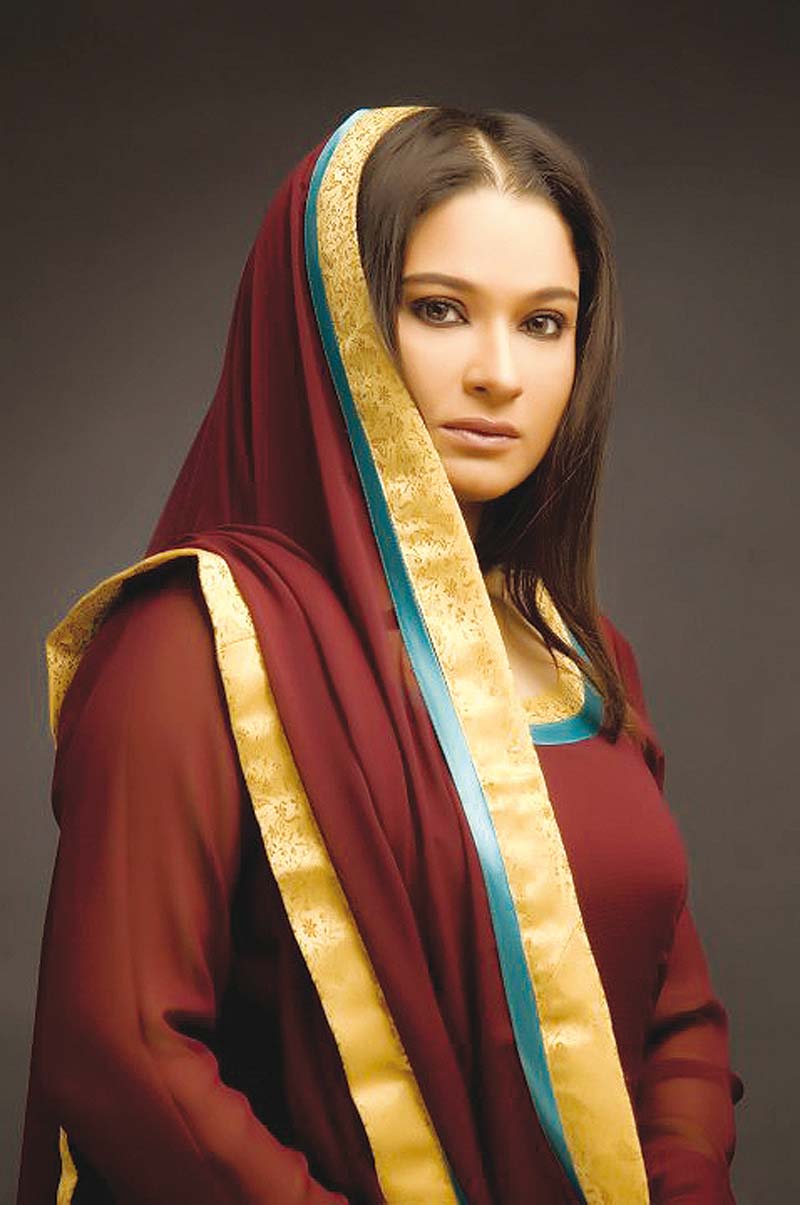 ---
ISLAMABAD: Remember the days before technology took over our lives? A long-awaited letter from a loved one could say so much more than an e-mail or a WhatsApp message ever will.

Such was the magic of the human touch, the written word and the history and effort surrounding a personalised note. The longing to hear from a loved one and the sudden rush prompted by their tone are just some of the nuances we lost along the way of modern-day correspondence.




Likhay Jo Khatt Tujhey  — An Ode to Love  is a tribute to the romance of hand-written letters – a dramatic reading of fictional and original love letters from Urdu literature at the Fatima Jinnah Park's Aiwan-e-Quaid in Islamabad on Saturday.

The event is being organised by OLOMOPOLO Media, which held a similar event on the occasion of its third anniversary in Lahore on August 20. "We got an amazing response then," stated a press release by OLOMOPOLO. "In the audience we had people from out of the city and this made us think about giving the performance a bigger outreach."

Actors Sania Saeed and Tajdar Zaidi will lead the performance, reading letters that have been hand-picked to rekindle the romance and relive some of the memorable times preserved by authors, critics and translators.

The letters, written by celebrated poets and writers including Faiz Ahmed Faiz and Josh Maleehabadi, are from the 1950s, 1960s and 1970s. They have come to be a part of Urdu literature, enhanced by key junctures in the history of our part of the world. "Each letter narrates a story in itself," Zaidi told The Express Tribune. "It is a celebration of expression, the flavour of anticipation for the letter of a loved one to arrive."

Different people communicate with one another in different ways, forming an intricate web of words and feelings, the said and the unsaid. According to Saeed, the letters are more about the beauty of expression and the depth of language. When asked if the readings were an attempt to revive the historic mode of communication, she said, "The letters cannot really revive anything, but they are a beautiful expression of love."




The relatively delayed communication, Saeed added, had its own charm when someone was eager to read what their beloved had to say after a gap of a long time. "Be it family or friends, someone is always on your mind – you're always thinking of then," she said. "When I was reading these letters, I actually felt like writing to my loved ones."

The readings will be accentuated by live music being played by sitar player Wajiul Hussnain Nizami, guitarist Shahdab Younis and Nabil Iqbal. A similar performance took place in Lahore about a month ago.

Published in The Express Tribune, October 21st, 2016.

Like Life & Style on Facebook, follow @ETLifeandStyle on Twitter for the latest in fashion, gossip and entertainment.