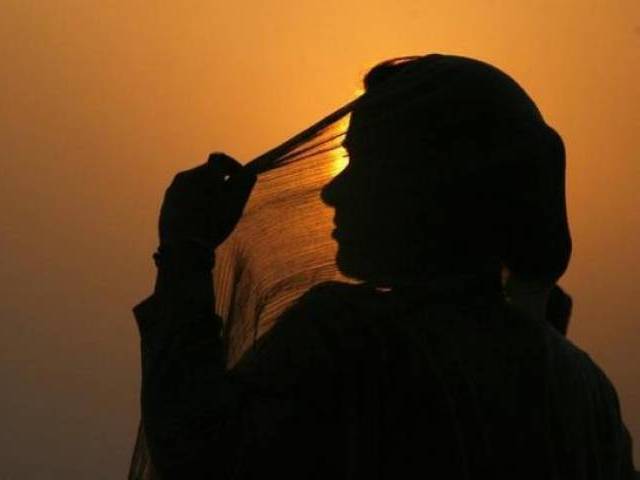 ---
MULTAN: At least 75 cases of torture against women were reported between July and September this year at the Benazir Bhutto Women Crisis Centre, Multan. This figure was shared by Social Welfare Officer Imtiaz Feroz on Monday.

According to Punjab Gender Parity Report 2016, incidents of torture on women have increased by 20% while 173 women were killed for honour in 2015. In 2013, more than 5,800 cases of violence against women were reported in Punjab. Those cases represented 74% of the national total that year.

She said the centre was utilising all possible resources to protect rights of the women and to curb domestic violence by raising awareness among the people.

Earlier in February 2016, the Punjab Assembly unanimously approved the Protection of Women against Violence Bill, calling for an end to all criminalities against women such as domestic violence, acid attack, rape, psychological and economic abuse, stalking and cyber-crimes. The 31 clauses of the new bill provide an efficient system for complaint registration and penalties for offenders.

The new law emerges as a saving mechanism for prevention, combating and eradication of violence against women. The rate of violence against women throughout the country paints a very gloomy picture.

There are instances where husbands have attacked their wives and cut their noses, lips and ears after domestic disputes. Such incidents occurred in different cities such as Faisalabad, Bahawalpur, and various parts of Balochistan.

In Pakistan, women can be murdered merely for giving birth to girls, burnt in fake incidents of stove burning, suffer acid attacks, rapes, spousal abuse, forced abortions, forced prostitution, acute domestic violence and swapped for settlements.

Unfortunately, most of these crimes go unreported due to lack of women independence and weak legal and justice framework. These dreadful instances highlight the sufferings of women in the name of cultural and religious norms that male dominated societies endorse.

Published in The Express Tribune, October 18th, 2016.
COMMENTS
Comments are moderated and generally will be posted if they are on-topic and not abusive.
For more information, please see our Comments FAQ