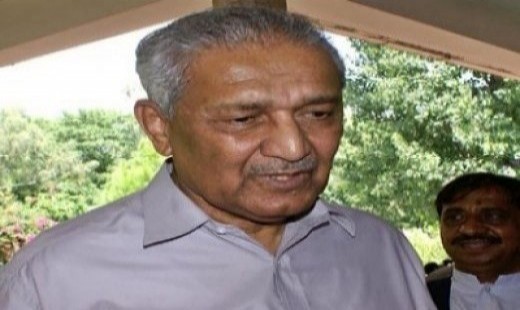 ---
LAHORE: Lahore High Court (LHC) summoned the interior secretary and attorney  general if nuclear scientist Abdul Qadeer Khan continues to face a restriction on his movement on Monday.

Kamal Shah and Maulvi Anwarul Haq were called by the court on May 22.

Doctor Abdul Qadeer's lawyer Barrister Ali Zafar told the court that he was still being kept under house arrest despite an agreement with the government.

The court inquired why the decision was not being implemented.

Due to this, the hearing of his case has been adjourned for an indefinite period.