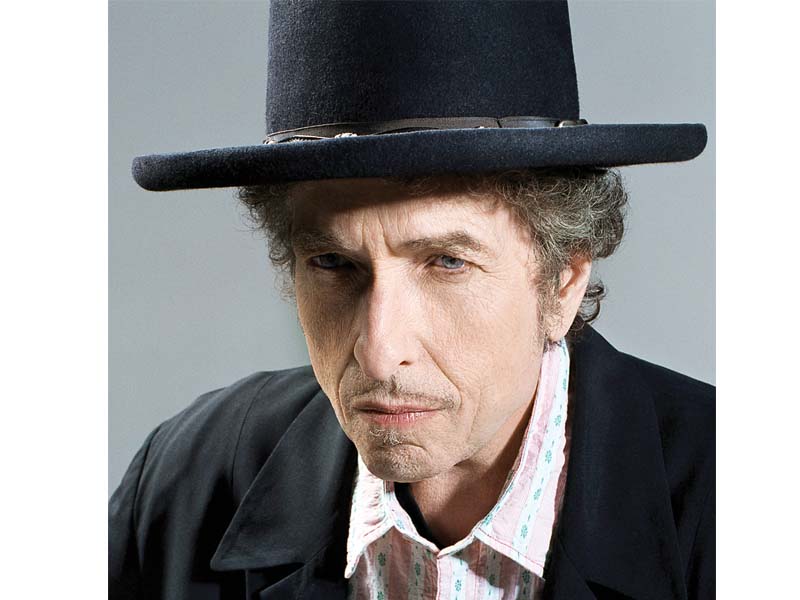 ---
STOCKHOLM/BOSTON: Bob Dylan, regarded as the voice of a generation for his songs from the 1960s onward, on Thursday won the Nobel Prize for Literature in a surprise decision that made him the only singer-songwriter to win the award.

The 75-year-old Dylan, who won the prize for "having created new poetic expressions within the great American song tradition," joins Winston Churchill, Thomas Mann and Rudyard Kipling as Nobel literature laureates.

The decision angered some writers who complained that by honoring one of the world's most celebrated musicians the Swedish Academy missed an opportunity to bring attention to lesser-known artists.

"I'm a Dylan fan, but this is an ill-conceived nostalgia award wrenched from the rancid prostates of senile, gibbering hippies," wrote Scottish novelist Irvine Welsh, best known for his 1993 novel "Trainspotting," on Twitter.

Awarding the 8 million Swedish crown ($928,000) prize, the Swedish Academy said: "Dylan has the status of an icon. His influence on contemporary music is profound."

The announcement of the award was met with gasps in Stockholm's stately Royal Academy hall, followed by some laughter. Swedish Academy member Per Wastberg said: "He is probably the greatest living poet."

The prize is the latest of many accolades for the native of Duluth, Minnesota.

Dylan remained silent on Thursday, making no public comment ahead of a Thursday evening concert in Las Vegas. A Dylan spokesman declined to comment.

Dylan is the first American to win the award since novelist Toni Morrison in 1993.

Published in The Express Tribune, October 14th, 2016.
COMMENTS
Comments are moderated and generally will be posted if they are on-topic and not abusive.
For more information, please see our Comments FAQ