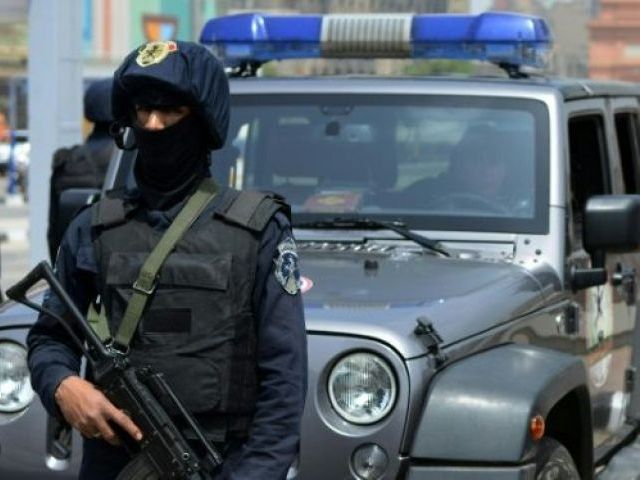 ---
CAIRO: Egypt has criticised an "incomprehensible" US warning to citizens to avoid theatres and malls in Cairo over the weekend because of unspecified security concerns, saying it could damage the country's economy.

The alert issued by the US embassy in Cairo on Friday was cited in a Canadian travel warning, with the British Foreign Office later putting out a message that copied the US warning.

Embassy officials declined to comment, and an Egyptian interior ministry official said he was unaware of any specific threat.

"The US Embassy strongly advises US citizens to avoid large gatherings and public spaces such as concert halls, movie theatres, museums, shopping malls, and sports venues in Cairo through Sunday, October 9, due to potential security concerns," it said on its website.

Three journalists detained in Egypt after vox pop

Egyptian foreign ministry spokesperson Ahmed Abu Zeid said he "was disturbed" by the warning.

"When contacted to clarify the reasons for issuing the security message, the US embassy denied the presence of any particular reasons or security threats that triggered the alert," he said in a statement overnight.

He added that the embassy said it was a routine warning over long weekends.

The embassy will be closed on Sunday, a workday in Egypt, for Columbus Day.

"The Foreign Ministry deplored, during the call (with the US embassy), these unnecessary alerts that can have negative impacts, particularly on the economic front," he said.

Egypt court sentences 7 to hang for shooting officer

He called on "all embassies in Cairo to exercise caution when issuing unnecessary or incomprehensible statements".

Egypt has been battered by militant attacks since the army toppled the divisive president Mohamed Morsi in 2013.

The Islamic State group's branch in Egypt has killed hundreds of policemen and soldiers in attacks, mostly in the restive Sinai Peninsula.

It also claimed responsibility.
COMMENTS
Comments are moderated and generally will be posted if they are on-topic and not abusive.
For more information, please see our Comments FAQ