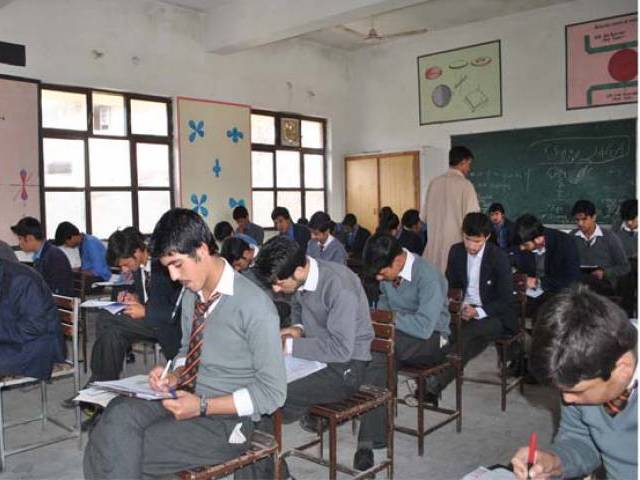 ---
BAHAWALPUR: Construction of 35,000 classrooms in different schools in Punjab has resulted in boosting enrolment from 8 million to 12.5 million.

This was stated by Minister of State for Higher Education and Interior Muhammad Baleeghur Rehman during inauguration of road network project in Bahawalpur on Friday. The project was worth Rs2.2 million.

He said the government was fully committed to extending state-of-the-art facilities to students to enable them to get modern education which is the central component of government's developmental policy framework.

Baleeg-ur-Rehman maintained efforts were being taken to provide missing facilities at state-run schools. He said as part of the reforms in education sector, 150,000 teachers were recruited, while physical infrastructure was also expanded by constructing new buildings.

Published in The Express Tribune, October 8th, 2016.