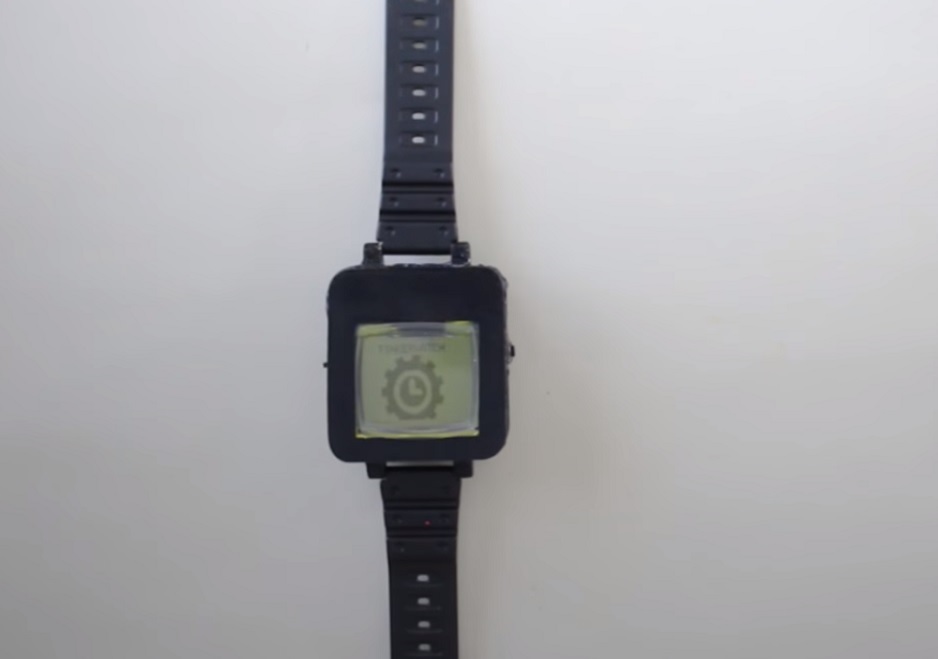 ---
When it comes to smartwatches, one has an array of options to choose from.  These include Apple, Samsung and Sony. However, hacker Daniel Davis decided to make his very own one using an old Nokia 1100.

Surprisingly, the antiquated phone had all the components needed to make a smartwatch including a small screen and a vibrating motor for notifications.




Davis used an Arduino board along with resistors to get the LCD from from Nokia 1100 working. He then connected it to the smartphone using a Bluetooth module and coding to receive text notifications as well as date and time.

A rechargeable 3.7v battery and charging board were used to power the device with all the components encapsulated in a custom 3D printed case.




According to Davis, the biggest challenge was to make the old screen work with Arduino while still maintaining a small watch form. He added that he would probably use a thinner battery and a full fledged circuit board with surface mounts to make the smartwatch much thinner if he had to go about it again.

Davis has also uploaded a three-part video on how to build the smartwatch on his YouTube channel.

Here's the first part of the video, enjoy:



This article originally appeared on Make.

Have something to add. Please share in the comments below.


COMMENTS (2)
Comments are moderated and generally will be posted if they are on-topic and not abusive.
For more information, please see our Comments FAQ