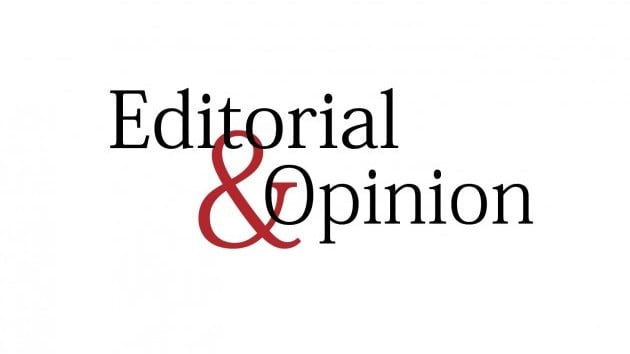 ---
Pressure is mounting on the government to launch an all-out operation against al Qaeda and the Taliban in North Waziristan. However, the military is engaged on two fronts in Fata: Orakzai and Bajaur.

The former is the native region of Tehreek-i-Taliban commander Hakimullah Mehsud and it is suspected that many TTP fighters fled the operation in South Waziristan and sought refuge either in North Waziristan or in Orakzai. In recent days there has been heavy fighting with several militants reported killed by the military.

In Bajaur, the army managed to clear a stronghold of the Taliban in Damadola in early February but according to residents the Taliban have not been vanquished. Those claimed that those killed were not matched by evidence of bodies. As in several other instances, they have merely retreated, only to return in smaller numbers to carry out small-scale but more decentralised (and hence harder to prevent) attacks on security forces. One recent success, however, has been a local commander who was killed earlier this week in an operation by security forces.

The people of Bajaur say that they have suffered many dead in the shelling and that thousands have fled as IDPs. They are right in demanding that these refugees should be given the same treatment that was given to the IDPs of Swat; they were given a subsidy on higher education and managed to return to their homes after some months. The fact is that the cooperation of people from the conflict-hit areas is desperately needed to overcome militancy. Yet, it seems, little has been done to offer the Bajauris help and protection. This needs to be set right.
COMMENTS (1)
Comments are moderated and generally will be posted if they are on-topic and not abusive.
For more information, please see our Comments FAQ