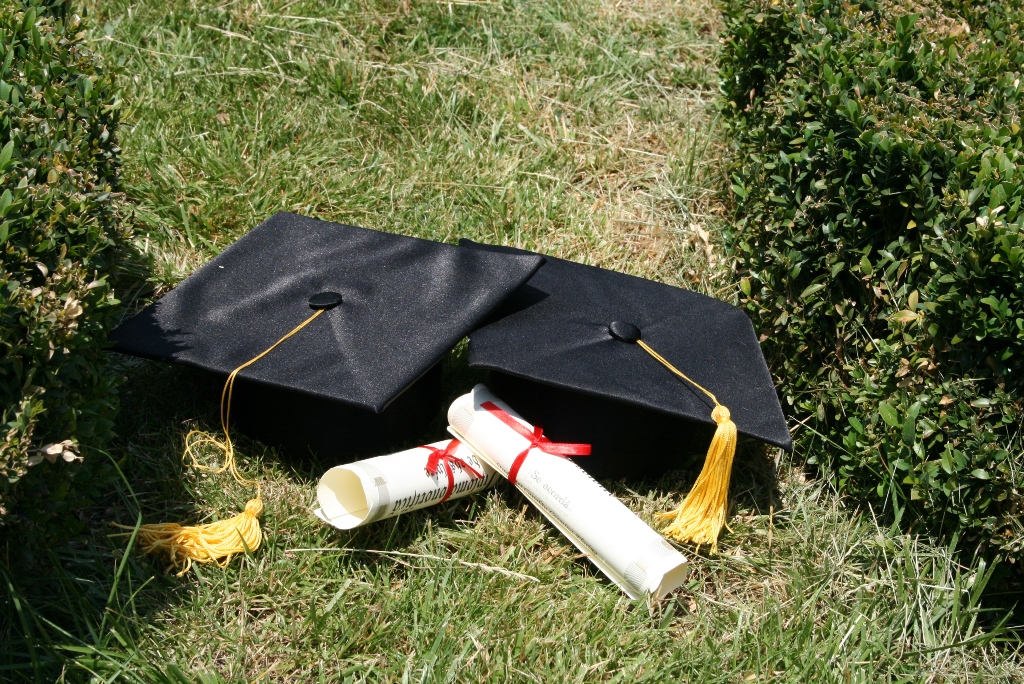 ---
LAHORE: The Higher Education Commission (HEC) has decided to wind up 19 PhD, 15 MS and MPhil programmes at various public and private universities in Punjab on the varsities failure to fulfil minimum requirements.

As per data provided by the HEC, a copy of which is available with The Express Tribune, 31 PhD, 26 MS and MPhil programmes have been shut down at universities across the country with a large number of them based in Punjab.

The commission recognises 179 degree-awarding institutions, out of which 57 institutions are recognised in Punjab, according to the HEC website.

The HEC's Quality Assurance Agency visited various universities and a large number of varsities in Punjab were found to be offering programmes without obtaining no-objection certificates or fulfilling the minimum requirements set by the HEC.

The commission members visited 46 universities in Punjab and the varsities have been told to either end the programmes entirely or stop further admissions.

On halt

As per the data of PhD programmes in Punjab, University of Agriculture Faisalabad (UAF) has been asked to halt its economics, environmental and resource economics programme.

Bahauddin Zakaria University (BZU) Multan has been told to wind up its agricultural engineering, microbiology and education programmes.

Beaconhouse National University (BNU) has been asked to close down its mass communication programme.

No further intake

The second category includes Minhaj University Lahore's PhD programme in Islamic Studies, University of Veterinary and Animal Sciences (UVAS) PhD programme in bioinformatics, HITEC University Taxila's PhD in Mathematics and Pir Mehr Ali Shah Arid Agriculture University's PhD in biotechnology.

BZU Multan's PhDs in botany, zoology, political science, Pak Studies, Arabic, communication studies, Islamic Studies and pharmacy programmes are also included on the list.

These varsities have been asked to stop further intake of students. Students already enrolled will be allowed to complete their degrees after deficiencies are rectified by the institutions.

For MPhil and MS programmes, Lahore Leads University has been told to stop further enrolment of students in its Islamic studies, education, physical education, English linguistics, English literature, Urdu, computer sciences, mathematics, economics, accounting and finance courses.

MPhil programmes for information technology and mass communication at Lahore Leads University and master's in business administration, management sciences, higher education in leadership and management at Fatima Jinnah University have been halted.

All programmes at only 10 universities in Punjab have been cleared the HEC.

Official narrative

When contacted, HEC Spokesperson Ayesha Ikram told The Express Tribune the quality check was part of a continuous three-year process. The HEC has started its next phase, under which the remaining universities and programmes across the country will be inspected.

She added the HEC was committed to quality assurance and no varsity would be allowed to run these programmes without fulfilling the minimum standard of requirements set by HEC.

Published in The Express Tribune, October 2nd, 2016.
COMMENTS
Comments are moderated and generally will be posted if they are on-topic and not abusive.
For more information, please see our Comments FAQ