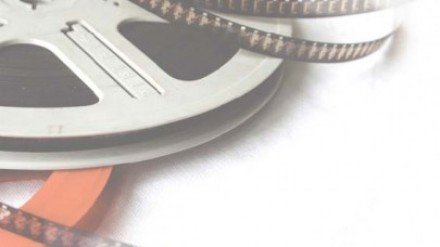 ---
LAHORE: After leaving many studio workers, technical staff and actors unemployed, Lollywood's demise has equally affected film distributors who find it challenging to keep their businesses operative. This, however, was not always the case.

During its golden age around the 1970s, Lollywood had 220 distributors registered to release Urdu, Punjabi, Pashto and foreign films in the country. Over the last decade, the number slumped to 40. Film distributors currently operating in the country include Paragon Pictures, Chaudhry Films, Chaudhry Saleem, Johnny Malik, Riaz Films, Piyo Shah Pictures, Shahzad Films, Chaudhry Muhabbat Ali Film and Distribution Office, Sarwar Joda and Shera Films.

The Pakistan Film Distributors Association was created in 1990 when Sheikh Nazir, a prominent filmmaker, took charge as the first chairman. Nazir convinced 90 distribution firms to join the association at its onset. Their ranks reached a peak of 220 members but this dropped to 160 by 2001. However, today the association has only 40 members left. Its last elections were held in 2004 after which Chaudhry Salim Sarwar Joda was appointed the association's new chairman. The decline in the number and quality of local films is a prime factor for distribution firms to close down their businesses. However, another reason cited in film circles for the closure of film distribution firms is that directors now choose to release and distribute their films themselves instead of outsourcing the job. With the new decision by the government to impose 65 per cent tax on foreign films, the number of film distributors is expected to decline further.
COMMENTS
Comments are moderated and generally will be posted if they are on-topic and not abusive.
For more information, please see our Comments FAQ