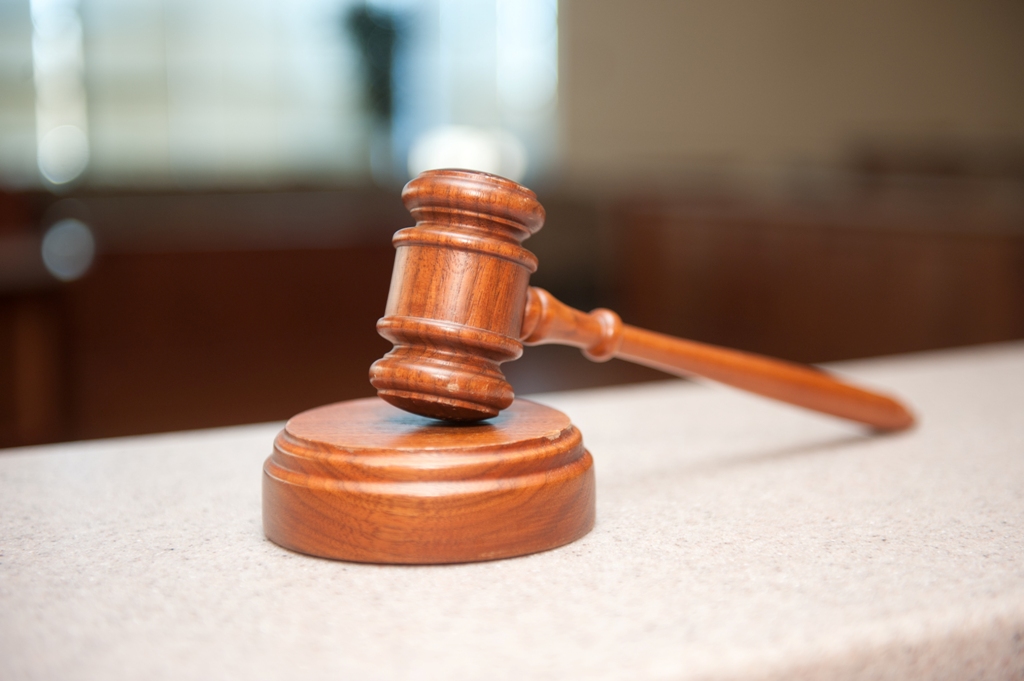 ---
LAHORE: Punjab's top judge has put the budget of anti-terrorism courts at the disposal of their judges and advised them to keep their expenses within the annual allocation limits.

There are 15 courts dealing with terrorism cases across the province with four in Lahore, two each in Multan, Bahawalpur and Gujranwala, and one each in Bahawalpur, Dera Ghazi Khan, Faisalabad, Sargodha and Sahiwal.

The Lahore High Court chief justice through a circular has directed the ATC judges to make utmost efforts to meet day-to-day requirements within their budgetary grants and avoid applying for additional funds, The Express Tribune has learnt.

Justice Syed Mansoor Ali Shah issued these directions to the ATC judges while putting the Rs120 million budget of the ongoing fiscal year at their disposal while asking them to note the allocation in the prescribed budget control register accordingly.

The judges were also directed to ensure the expenditure were incurred after completion of all prescribed formalities and having proper sanction from the LHC chief justice.




The total pay of the ATCs judges amounts to Rs10.3 million while the regular allowances sum up to Rs40.85 million with Rs1.6 million set aside for communications, Rs4.4 million for utilities, and Rs7.9 million for travel and transportation.

The budget documents show the ATC courts in Lahore will get a major chunk of the budget, which is more than the courts in any other city. While Lahore's ATC-I and ATC-III will get Rs7.5 million each, the ATC-II of Lahore will receive Rs7.9 million and ATC -IV Rs7.5 million.

The Sahiwal ATC has been allocated Rs6 million, which is least of all other terrorism courts. Unlike other judges, the Sahiwal ATC judge is not given washing allowance, dress allowance, integrated allowance, ad hoc relief allowance, computer allowance, deputation allowance, special allowance for judge, other allowance, uniform allowance, special security benefit, overtime allowance, honorarium, medical charge, gas, water, hot and cold water charges, and transportation of goods allowance.

However, the Sahiwal judge has been given tax allowance amounting to Rs38,000 unlike any other ATC judges.

Both ATCs of Multan are getting more amount than all other courts individually as the rATC-I has been allocated Rs8.9 million while the ATC-II has been given Rs 8.2 million.

Similarly, the Bahawalpur ATC will get Rs8 million, DG Khan ATC Rs7.7 million, Faisalabad ATC Rs7.7 million.

The two ATCs of Gujranwala and Rawalpindi and the Sargodha ATC will all get Rs7.7 million each in the current fiscal year.

All the 15 judges will get Rs1,600 as senior post allowance during the year. The judges are given house rent allowance ranging between Rs539,000 and Rs295,000.

They will get conveyance allowance ranging from Rs285,000 to Rs240,000. All judges other than the Sahiwal ATC judge will get Rs5,000 and Rs4,000 as washing and dress allowances, respectively.

Published in The Express Tribune, September 28th, 2016.