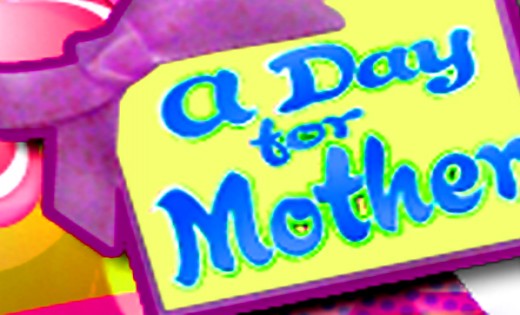 ---
ISLAMABAD: World Mother's Day is being celebrated on Sunday (today) over the world including Pakistan and millions of people across the globe take the day as an opportunity to honor their mothers.

In a large number of countries including US, Mother's Day is celebrated on the second Sunday in the month of May, but in many other countries Mother's Day is celebrated in an entirely different time of the year.

Everywhere in the world mothers are respected for their extreme devotion towards their kids. And on Mother's Day children pay their humblest tribute to their mothers and thank them for giving them birth and providing them with the best of care and upbringing.

It is a way to thank them for their efforts in giving them life, raising them and being their constant support and well wisher.

The earliest history of Mother's Day dates back to the ancient annual spring festival the Greeks dedicated to maternal goddesses. The Greeks used the occasion to honor Rhea, wife of Cronus and the mother of many deities of Greek mythology.

Ancient Romans, too, celebrated a spring festival, called Hilaria dedicated to Cybele, a mother goddess.

It may be noted that ceremonies in honour of Cybele began some 250 years before Christ was born. The celebration made on the Ides of March by making offerings in the temple of Cybele lasted for three days and included parades, games and masquerades.

The celebrations were notorious enough that followers of Cybele were banished from Rome.

Today Mother's Day is celebrated in several countries including US, UK, India, Pakistan, Denmark, Finland, Italy, Turkey, Australia, Mexico, Canada, China, Japan and Belgium.

People take the day as an opportunity to pay tribute to their mothers and thank them for all their love and support. The day has become hugely popular and in several countries phone lines witness maximum traffic.

There is also a tradition of gifting flowers, cards and others gift to mothers on the Mothers Day.
COMMENTS (2)
Comments are moderated and generally will be posted if they are on-topic and not abusive.
For more information, please see our Comments FAQ