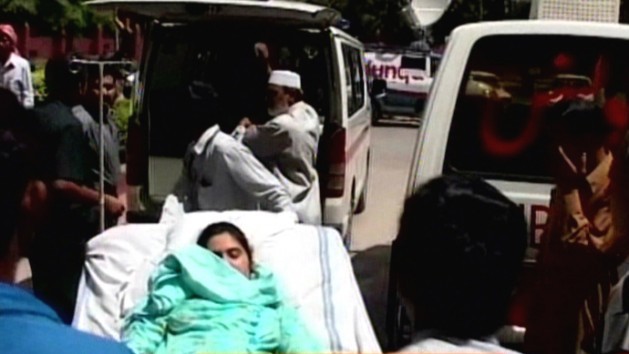 ---
MULTAN: In compliance with the Supreme Court orders, the government has sent the victim of medical negligence to China for treatment on Sunday.

Fakhra went into coma due to doctor's negligence in a private hospital in Multan on August 23, 2009.

The news was aired on Express resulting in the Supreme Court taking a suo motu notice of the issue.

Fakhra's father expressed gratitude to Express for its contribution in this case. He has also praised an independent judiciary for enabling her daughter to receive treatment abroad.

The government will pay $27,000 for Fakhra's treatment.