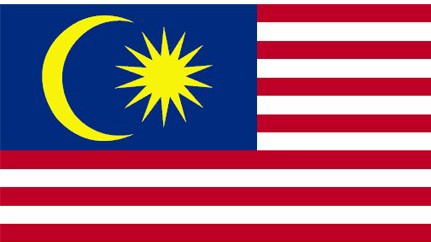 ---
LAHORE: The travel agents started threatning Pakistanis trapped in Malaysia. Most of the travel agents have gone under ground after the news of illegal Pakistanis in Malaysia was aired.

More than 36 Pakistanis were reported to be trapped in Malaysia with little money and no work, after being cheated by their travel agents.

The agents started threatning the illegal immigrants after Express highlighted the issue.

Speaking to the channel, some of the illegal immigrants said that the travel agents have threatened them of dire consequences if they disclosed any information in this regard.

The illegal immigrants appealed to the government to ensure their return to Pakistan.
COMMENTS
Comments are moderated and generally will be posted if they are on-topic and not abusive.
For more information, please see our Comments FAQ