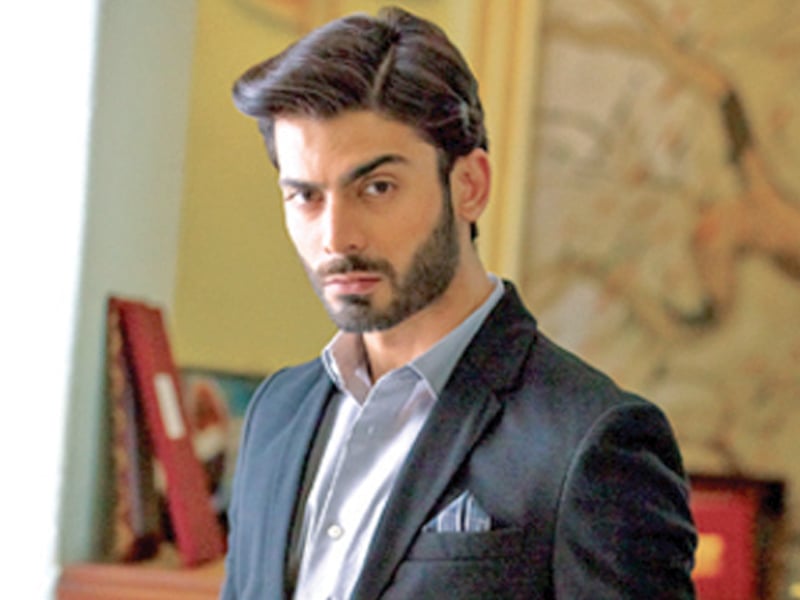 ---
A hardline Hindu political party in India has demanded all Pakistani artists working there to leave the country, threatening to use force against them if they fail to comply, BBC reported on Friday.

"We give all Pakistani artists working in India 48 hours to leave the country," said a leader of the Maharashtra Navnirman Sena (MNS), Umaj Khopkar.

"If they don't do so, we will use force and throw them out [of India]," added MNS General Secretary Shalini Thackeray. "We will interrupt their [film] shoots and won't allow the movies they have acted in to be released," she threatened.

Shalini claimed Pakistani actors send what they earn from work in India to their home country as taxes. "This money is then used to kill Indians. MNS will not let this happen," she said. The MNS leader added that here party has also sent a letter to Bollywood filmmakers, warning them from working with Pakistanis.

MNS was founded by Raj Thackeray, the nephew of Shiv Sena founder Bal Thackeray. When Bal announced his son Adhu would succeed him as Shiv Sena chief, Raj parted ways with the hardline Hindu faction and went on to form his own. Last month, Shiv Sena forced the cancellation of a concert in Mumbai where Pakistani ghazal singer Ghulam Ali was set to perform.

Published in The Express Tribune, September 24th, 2016.
COMMENTS (4)
Comments are moderated and generally will be posted if they are on-topic and not abusive.
For more information, please see our Comments FAQ