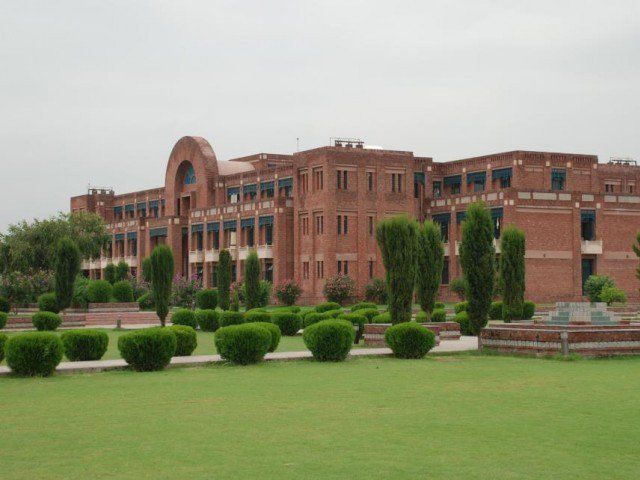 ---
ISLAMABAD: International Islamic University Islamabad (IIUI) Rector Dr Masoom Yasinzai has said that academics can play a pivotal role in tackling the menace of terrorism. This was stated in a press release issued by IIUI in the city.

"The Ummah should accept this reality as they are facing the menace of terrorism and it cannot be tackled militarily," Dr Yasinzai told a gathering of scholars in Makkah. "Academia's involvement in this regard is a meaningful option."

Addressing a conference on Islam, Message of Peace and Moderation, organised in Makkah by the Muslim World League (MWL), the IIUI rector said terrorism had no place in the religion. He urged that the message of respect without hatred be spread far and wide.

He emphasised the need to disseminate Islam's message of peace and moderation so that it can counter misperceptions about the religion. This, he said, can only happen if the message is spread through effective dialogue on each and every global forum.




Dr Yasinzai noted that universities can play a pivotal role in the socioeconomic uplift of societies through their involvement in peace and moderation projects. He added it was quite unfortunate that the role of educational institutions in peace-building was being ignored.

The IIUI Rector added the youth, if properly guided, can do wonders in building a peaceful and harmonious society.

He was of the view that the Muslim Ummah in general, and Pakistan in particular, has a large proportion of youth. He pointed out that if this segment was properly nurtured, it would yield positive results.

The conference was also attended by the new secretary general of the Muslim World League, Abdul Kalam Essa, and delegates of various universities. Dr Yasinzai invited the MWL secretary general to play a part in joint cooperation among all Muslim countries.

Published in The Express Tribune, September 20th, 2016.