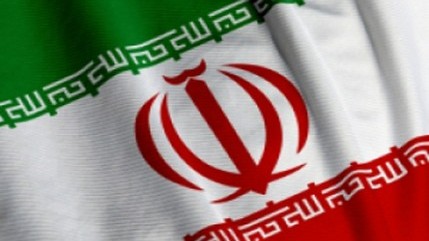 ---
ANKARA: Iranian Foreign Minister Manouchehr Mottaki has welcomed a proposal for new talks with Western powers over his country's nuclear programme, possibly in Turkey, media reported late Friday.

"This idea has been accepted by Iran. If we agree on a date, this meeting may be held in a short time," Anatolia news agency quoted Mottaki as saying after talks with the Turkish foreign minister in Istanbul Friday evening. "The venue of the meeting will be very probably Turkey. This proposal is a good proposal for us," he said.

Turkish Foreign Minister Ahmet Davutoglu said he had proposed the meeting in Turkey during his visit to Tehran last month. He had suggested talks between Iran's top nuclear negotiator Saeed Jalili and EU foreign policy chief Catherine Ashton, as a representative of powers in the so-called P5+1 group working on the Iran nuclear standoff. "We have offered a meeting with P5+1 in Turkey. Iran is positive on this proposal. A reply is being awaited from Ashton," he said.

"The resumption of talks between the P5+1 and Iran is a must. The way for diplomatic efforts should be opened," he said. The P5+1 group consists of permanent UN Security Council members Britain, China, France, Russia and the United States, plus Germany. Turkey and Brazil, both nonpermanent members of the Security Council opposed to fresh sanctions against Iran, have recently stepped up efforts for a diplomatic solution of tensions over the Islamic republic's nuclear activities.

World powers and Iran have been at loggerheads for months over a proposed deal to supply nuclear fuel for a Tehran research reactor in exchange for low-enriched uranium from Iran. The deal stalled after Iran insisted the two materials be exchanged simultaneously within its borders. That was rejected by the world powers, who accuse Iran of masking a weapons drive under the guise of what Tehran says is a purely civilian atomic programme. The United States has been spearheading a drive for a fourth round of UN Security Council sanctions against Iran.
COMMENTS
Comments are moderated and generally will be posted if they are on-topic and not abusive.
For more information, please see our Comments FAQ