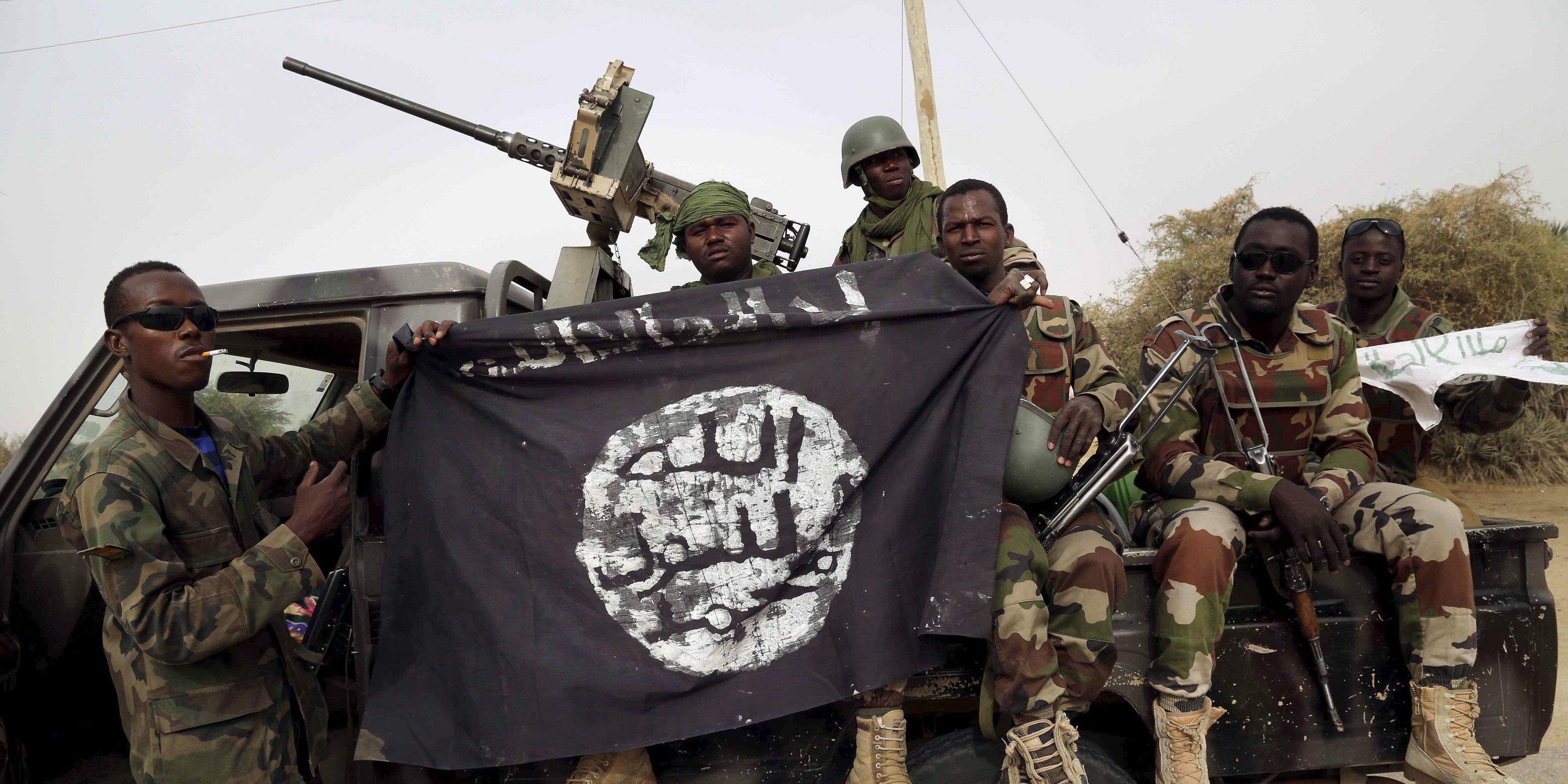 ---
ABUJA, NIGERIA: Nigeria opened negotiations with Boko Haram over the release of the kidnapped Chibok girls last year, but the talks were derailed due to a split in the extremist group, a minister said Friday.

Speaking at a press conference in the capital Abuja, information minister Lai Mohammed said the Department of State Services (DSS) started negotiations with the Islamists in July 2015.

Livestock Trade: Nigeria's economic woes hit Eid sales 

In exchange for the girls, who were kidnapped in April 2014 from a school in the remote northeastern town of Chibok, Boko Haram demanded the release of some of its fighters.

Out of the 276 girls kidnapped, scores escaped in the hours after the kidnapping, while another was rescued earlier this year.

Mohammed said that by August 2015 the government was close to clinching the swap deal when Boko Haram issued a new set of demands.

Boko Haram kills 10, abducts 13 near Chibok

"This development stalled what would have been the first release process of the Chibok girls," Mohammed said.

New talks that began in November were eclipsed by a leadership struggle happening in Boko Haram at the time.

The first signs of a rift appeared after longtime chief Abubakar Shekau pledged allegiance to IS in March 2015 and changed Boko Haram's name to Islamic State West Africa Province (ISWAP).

Five dead in first east Niger Boko Haram attack in 3 months

By August this year, Abu Musab al-Barnawi - the son of Boko Haram's founder Mohammed Yusuf - was appointed head of the group, with recent reports of clashes between rival factions in northeast Nigeria's Borno state, near Lake Chad.

Mohammed said Nigeria was committed to rescuing the remaining 218 Chibok girls still held captive by Boko Haram, who have killed at least 20,000 people in northeast Nigeria in a wave of raids, suicide attacks and bombings since 2009.

"In spite of the current division amongst members of the terrorist group, which has seriously affected efforts to release the girls, renewed efforts have commenced using our trusted assets and facilitators," Mohammed said.
COMMENTS
Comments are moderated and generally will be posted if they are on-topic and not abusive.
For more information, please see our Comments FAQ