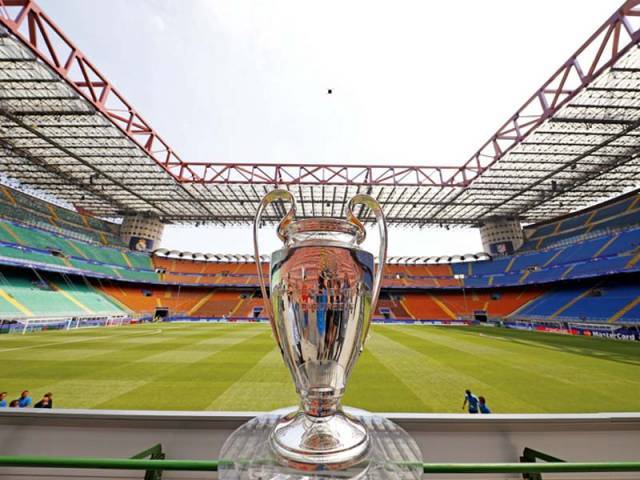 ---
SLOVENIA: Newly appointed UEFA president Aleksander Ceferin warned on Friday that the Champions League should not become an exclusive club for the wealthiest, saying one of his priorities would be to examine the current system.

"The Champions League cannot continue in this direction because that would lead us towards an exclusive club," Ceferin told journalists at his first news conference in Slovenia after becoming the president of the most powerful football confederation on Wednesday.

The Slovenian added that it will be hard to reduce the differences between wealthy and less wealthy clubs but said the recent changes in the Champions League systems were carried out without informing the public.

UEFA elects surprise candidate Ceferin as new leader

"The biggest problem [with those changes] was the fact that nobody was informed about it, we only found out about it at the very end," the Slovenian lawyer said, speaking in Slovenian. He continued, "One of the first things I'll do at my arrival there [UEFA], will be to thoroughly examine the system and to meet with the presidents of the biggest clubs and see what shall we do in the future."

UEFA recently decided for the period 2018-2021 that the four top-ranked leagues -- Spain, England, Germany and Italy -- will have four automatic places in the lucrative Champions League. Many European nations have already urged Ceferin to take a stand on those changes.

Ballon d'Or deal between France Football and FIFA ends

Referring to the wide support he was given, the 48-year-old said one of the first reforms he would carry out until UEFA's April assembly would be restricting the number of mandates a man can remain president or board member in the organisation.

The new UEFA chief said "As soon as we set a limit to those mandates, and we will do it, that will be the first step towards transparency. That will prevent anybody from staying for 15, 20 or 25 years at the same position which has led in the past to events as those we have seen recently."