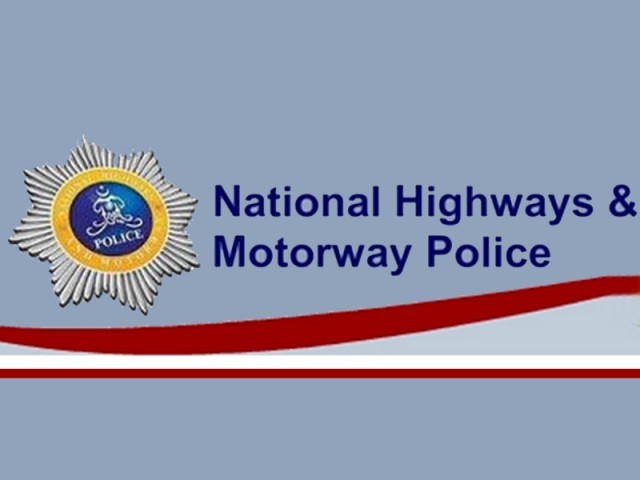 ---
ISLAMABAD: The National Highways and Motorway Police (NHMP) have, during a campaign against overcharging, returned an amount of Rs3 million, which was overcharged by public transporters.

The action was taken in Islamabad, Rawalpindi, Attock, Jhelum, Gujranwala, Lahore and other cities. Police have asked the public to lodge complaints at motorway police helpline 130 in case of any difficulties or complaints against public transporters on national highways.

Meanwhile, the motorway police on Saturday arrested two suspects wanted to police in 160 cases and handed them over to Koral police in Islamabad.

Published in The Express Tribune, September 13th, 2016.