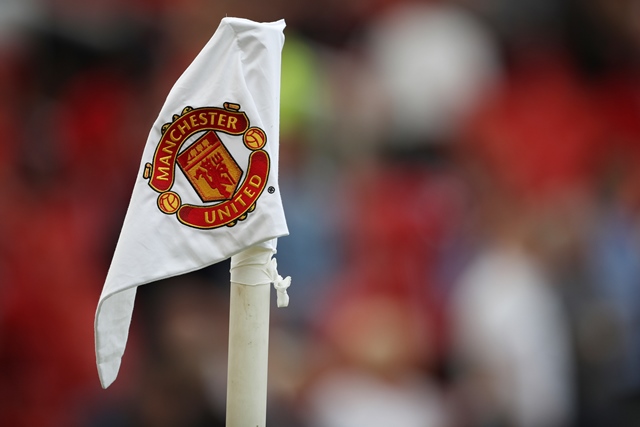 ---
LONDON: Manchester United became the first British football club to earn more than half a billion pounds in a single year after announcing Monday total revenue of £515.3 million ($683.5 million, 608.9 million euros) for the year ending June 30, 2016.

The Premier League giants also declared a record operating profit of £68.9 million.

However, United's annual revenue figure was still shy of the 679 million euros (£570 million, $762 million) declared by Barcelona in July.

City stun United at Old Trafford

United's continuing financial success, despite not winning the Premier League last season and failing to qualify for Europe's lucrative Champions League, allowed new manager Jose Mourinho to splash out a world record £89 million on signing midfielder Paul Pogba from Italian side Juventus during the recent transfer window.

Mourinho denies Guardiola derby focus

Although United won the FA Cup, a fifth-place finish in the 2015/16 Premier League season saw Dutch manager Louis van Gaal sacked and replaced by former Chelsea boss Mourinho.
COMMENTS
Comments are moderated and generally will be posted if they are on-topic and not abusive.
For more information, please see our Comments FAQ