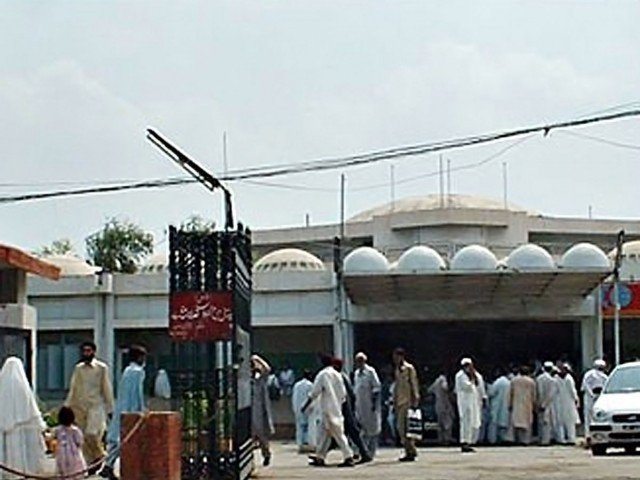 ---
PESHAWAR: As the number of attempted suicides is on the rise, the Khyber Teaching Hospital (KTH) Psychiatry department observed Suicide Prevention Day on Saturday.

The day is observed globally on an annual basis, but was held for the first time in the city. The KTH held the programme on its own premises.

The event was held at KTH Psychiatric Unit and aimed to spread awareness among people about preventive measures against suicide.

KTH officials said a number of people committed suicide due to depression. They added some people could not face society and ultimately ended their lives. The speakes pointed out that the majority of cases were reported from Malakand Agency and southern districts.




While speaking on the occasion, KTH Senior Psychiatric Professor Mohammad Sultan said, "There is a need to create mass awareness among the public about suicides in order to reduce such attempts."

He pointed out the number of suicides, due to depression, was increasing with each passing day.  "People should be aware and relatives must immediately send patients with such problems to hospitals so that lives are saved," he added.

Medical officer Dr Aizaz Jamal said at least 40 such patients were treated at the facility on a daily basis. However, patients with serious condition needed special care. "We have a number of patients, but we mostly special care of those with a history of suicide attempts," Jamal maintained. He shared that people who try to kill themselves in European countries, but there was a huge difference in ages. He highlighted that most of those wanting to end their lives in Pakistan belonged to the youth.

Jamal added the department planned to hold awareness sessions and seminars in future so that the issue could be raised and given proper attention.

Published in The Express Tribune, September 12th, 2016.