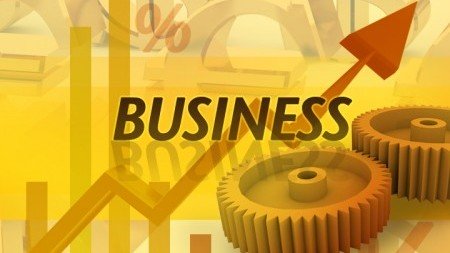 ---
KARACHI: Pakistan, instead of seeking aid, wants to increase trade especially with developed countries to compensate for the loss due to the war on terror and strengthen the economy.

Pakistan was playing a frontline role in the war on terror and so far it has cost the country at least $40 billion. "But we will be fighting the terrorists till the end," said Federal Commerce Minister Makhdoom Amin Fahim. He was speaking at a meeting organised by the Karachi Chamber of Commerce and Industry (KCCI) on Friday evening. He said that the government's negotiations with the European Union and the United States on market access were progressing well and would help boost trade and investment.

In response to reservations shown by the KCCI leaders about Pak-Afghan Transit Trade, he said he had held a meeting with the Afghan commerce minister and discussed various issues with the objective of making the agreement favourable for both countries.
COMMENTS
Comments are moderated and generally will be posted if they are on-topic and not abusive.
For more information, please see our Comments FAQ