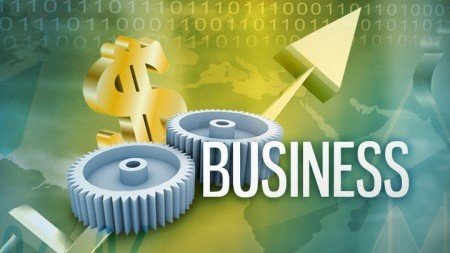 ---
KARACHI: The overall size of the information and communication technology (ICT) industry in Pakistan has crossed $12 billion, of which $1 billion is foreign direct investment (FDI).

Adviser to the Prime Minister on Information Technology, Sardar Latif Khan Khosa, said this while speaking at the inauguration of the 5th Information and Communications Technology Exhibition and Conference - CONNECT 2010 - at the Karachi Expo Centre on Saturday. He said Pakistan has one of the fastest growing telecommunication densities in the world, accelerating at a rate of 63.5 per cent, while neighbouring India has just 37 per cent. Khosa said that the country has more than 95 million mobile connections and they were still growing.

"Mobile phone market has seen 14-fold growth since the year 2000," he added. He said this signifies the importance of the ICT sector and the potential it holds for the country's economy. The adviser called upon IT professionals to extend their reach to the entire country so that people can benefit from this dynamic technology. He supported the idea of greater cooperation and interaction between the government, industry and academia to get maximum benefits of information technology.