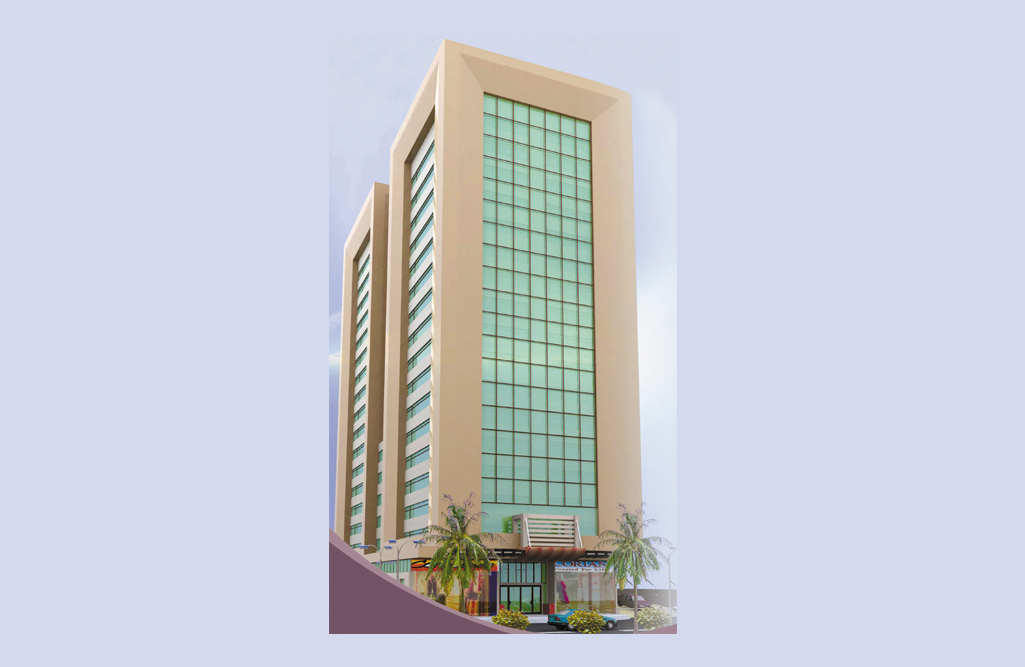 ---
KARACHI: Architects and professors united for cultural heritage on Saturday to highlight the urban problems of the city and give plausible solutions.

During a seminar titled, "Urban Planning in a Market Economy Situation" at the NED University of Engineering and Technology, environmental degradation, multi-ownership of buildings, density and transport problems were discussed as being the major issues adversely affecting cultural heritage sites. Buildings are not meeting modern-day demands and a proper strategy needs to be built so that buildings could be preserved, said architect and urban planner Arif Hasan.

"The educational buildings that were made centuries ago cannot accommodate people today," he said, adding, "This is an established fact." A market economy does not have features like value for society and human beings, so degradation of historical buildings in such an economy should not surprise people, he went on to say. Hasan also endorsed the idea of vertical construction in the inner city if the government "can cater to the density and transport problems".

Meanwhile, Sultan Ahmed Chawla, president of the Federation of the Pakistan Chamber of Commerce and Industry said that globalisation and the free market economy has caused a geographical and class divide in the city. Dr Wantanee Suntikul, assistant professor at the Institute of Tourism Studies, Macao, presented her research paper on tourism and urban heritage in Hanoi.

She explained the changes witnessed in the Vietnamese capital after 1985 as the government sought to build new buildings. It affected the economy and lives of the local people, as many were displaced, she added. Masooma Mohib, assistant professor at the NED's department of architecture and planning, presented her research paper titled, "Towards achieving a balance between real estate development and issues of heritage conservation in the city centre, with the backdrop of Karachi."

During her presentation, she revealed that for the last ten years, 52 out of 600 old buildings have been demolished, according to the research done by the department. She said that economic changes affected the modes of construction of buildings in the past. "Land could be purchased at cheaper rates as compared to the construction material. So homes and other buildings had greater open space," she explained, but quickly added that the situation has changed now.

"The construction material is cheap as compared to price of the land, so we are witnessing vertical buildings and no open spaces." She stressed that cultural heritage buildings could be saved. "We can bring additions to the [old] structures while maintaining their essence," she said, giving examples of buildings in Seoul and Singapore. Meanwhile, Dr Anila Naeem, co-chairperson of the department of architecture and planning, said that it is because of unawareness that none of the South Asian countries, except Sri Lanka and Nepal, had registered their heritage towns in the world heritage list of the UNHCR.