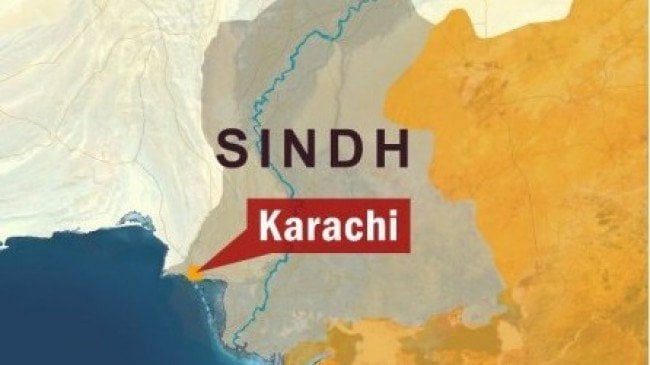 ---
KARACHI: Clashes between Sindhi- and Bengali-speaking groups turned violent late on Friday night and left one man dead and 12 injured, while several shops were also set on fire in Korangi Industrial Area.

According to initial reports, there was a fight among children but members of both groups started beating each other up and some men opened fire. A 26-year-old vegetable seller was picked up, tortured and left in the area. His body was found Saturday morning. Liaquat Ali, son of Syed Ali, was killed with an axe and his body bore severe torture marks.

According to the police, Liaquat was Bengali-speaking and lived in Gulzar Colony. His body was taken to Jinnah hospital. The injured victims include three children, Zohaib, Shahzad and Umair, and 22-year-old Muhammad Ashraf. They were taken to Sindh Government Hospital, Karachi, and Jinnah hospital. A mob also set ablaze three paan cabins, several shops and cafes near Ilahabad Colony, Bengali Para.

Fire fighters managed to control the flames after an hour. The police arrested over a dozen suspects for arson and registered a case but SHO Korangi Industrial Area could not be reached for comment.
COMMENTS
Comments are moderated and generally will be posted if they are on-topic and not abusive.
For more information, please see our Comments FAQ