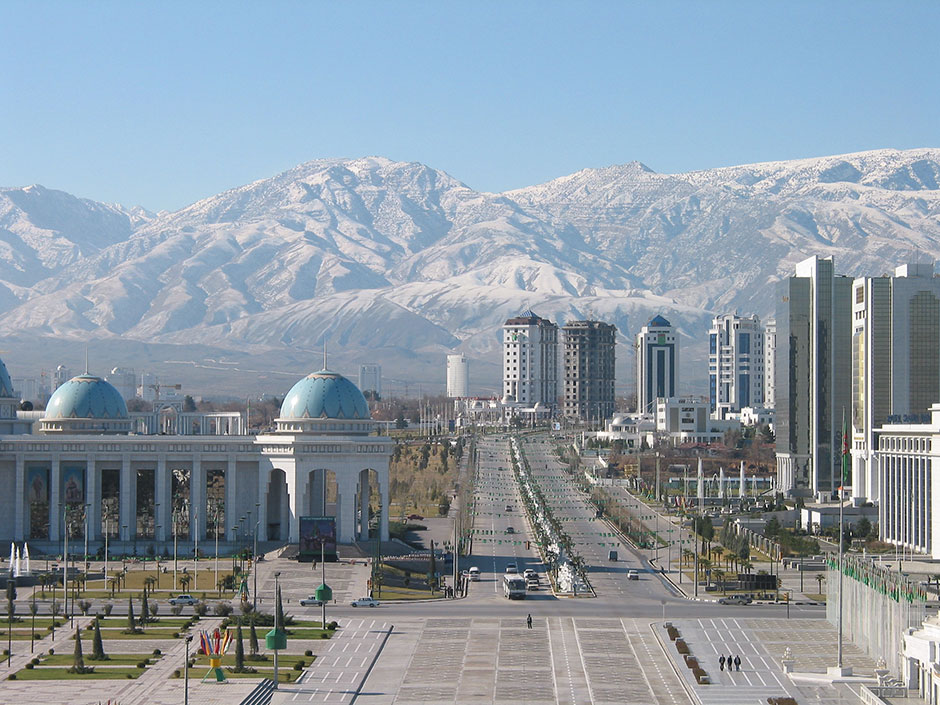 ---
ISLAMABAD: Pakistan has turned down a proposed plan of Turkmenistan to build a separate transmission line for electricity export and asked it to join the Central Asia South Asia (Casa) 1,000-megawatt power supply project.

Pakistan is required to pay transmission line charges under the Casa project to exporters Tajikistan and Kyrgyzstan and if the transmission line is used in winter, when electricity will not be available from these sources, the charges will come down and the project will become more feasible, according to an official aware of the development.

Pakistan to buy power from Russia, Turkmenistan

The proposal to build a separate transmission line was not good as Turkmenistan's electricity production was based on gas consumption, which would be expensive for Pakistan, the official said.

"Instead of laying an independent transmission line, Turkmenistan should join the Casa power supply project," he said.




The National Electric Power Regulatory Authority (Nepra) has already approved a tariff of 9.41 cents per unit for electricity import from Central Asian states. This includes energy charges at 5.15 cents per kilowatt-hour (kWh), transmission charges at 2.91 cents per kWh, Afghan transit fee at 1.25 cents per kWh and wheeling charges for Tajikistan at 0.10 cent per kWh.

Pakistan is currently importing 73MW from Iran to meet requirements of Gwadar. It costs 6.25 cents per unit, higher than 5.15 cents per unit to be paid to Tajikistan. Total cost of electricity import from Iran amounts to 10.60 cents per unit, according to data provided to Nepra for May 2016.

The Central Asia South Asia Regional Electricity Market is planned to be developed in phases by making institutional arrangements and developing the necessary infrastructure. It will bring some of Central Asia's power resources to South Asia, which faces energy shortages and growing demand.

According to officials of the Ministry of Water and Power, the electricity interconnection offers an opportunity to resolve the power crisis and contribute to stability and growth in Afghanistan and give a boost to inter-dependent prosperity in all countries.

CASA-1,000 project: Central, South Asia to finalise contract for converter stations

The Casa-1,000 project will bring 1,300 megawatts of surplus electricity in summer from Kyrgyz Republic and Tajikistan to Afghanistan and Pakistan.

It will not only ease electricity shortages, but will also replace expensive oil-based electricity in Pakistan and Afghanistan. It will turn Afghanistan into a viable transit nation and offer electricity to other countries during off-peak season.

Tajikistan is rich in hydel resources and has more than 1,000 rivers and lakes. Its energy sector has been showing sustainable growth for the past 15 years.

Apart from big plants, there are 20 medium and 40 small hydroelectric power stations in remote mountainous areas of Tajikistan, with capacity ranging from 5 kilowatts to 1,500 kilowatts.

Published in The Express Tribune, September 7th, 2016.

Like Business on Facebook, follow @TribuneBiz on Twitter to stay informed and join in the conversation.
COMMENTS (10)
Comments are moderated and generally will be posted if they are on-topic and not abusive.
For more information, please see our Comments FAQ