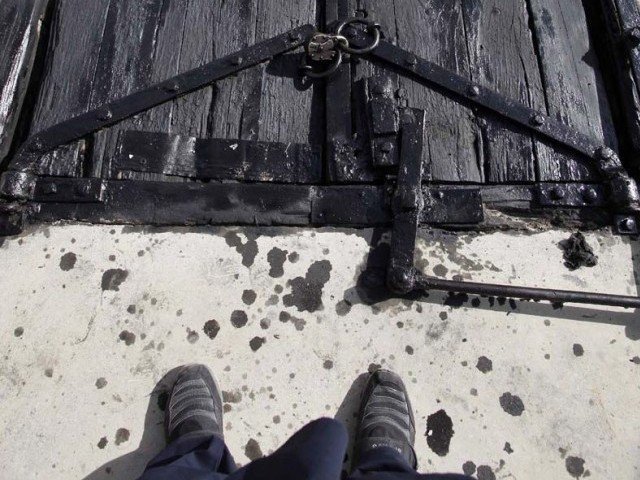 ---
PESHAWAR: The Peshawar High Court stayed the execution of two militants hailing from Swat. They were sentenced to death by a military court for their involvement in terrorism. The bench also issued a notice to authorities to provide the record of this case by the next hearing. The bench, comprising justices Syed Afsar Shah and Ishtiaq Ibrahim, was hearing writ petitions filed by former counselor Abdul Majeed and Israr Ahmad on Thursday.

Petitioners' counsel Fahim Naeem told the court that security forces arrested the petitioners in 2014 from the Charbagh area of Swat district and shifted them to the Paitham internment centre. He said the suspects were accused of carrying out attacks on security forces and their involvement in other acts.

He added the family came to know through the media on August 16 that they had been handed death sentences and the army chief approved their executions.

He maintained that this sentence was handed in violation of the Army act as the petitioners were neither given a chance to defend themselves nor did their counsels appear before the military court. He told the court that one of the petitioners, Majeed, was an old man at 65 years of age and the counsel requested the bench to declare his sentence void.

The bench, after hearing arguments, issued a notice to the defence ministry and ordered it to file a reply by September 8. The same bench, on another petition in a missing person case, sought a reply from the Ghallanai Internment Centre in charge for not providing medical facilities to a detainee named Muhammad.

Published in The Express Tribune, September 2nd, 2016.