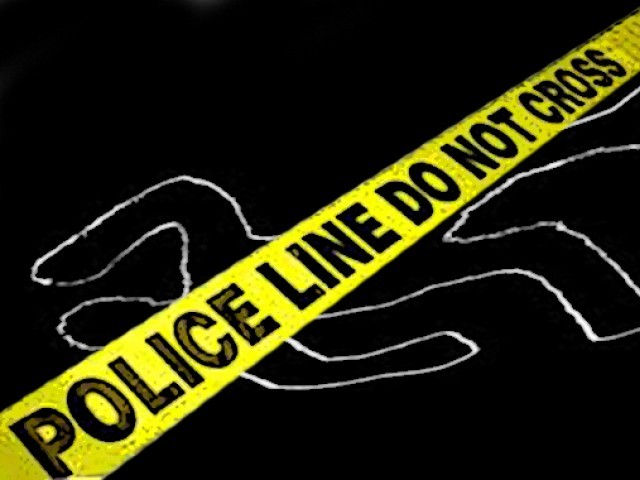 ---
SUKKUR: The Shikarpur police have yet to solve the mystery behind the murder of an elderly woman whose body was found in her house on Wednesday morning.

According to a Shikarpur-based journalist, 70-year-old Zarina, wife of Azizullah Khokhar, lived alone in her house in Hakra Muhalla ever since her husband's death eight years ago. The neighbours would make food for her on a regular basis and, on Wednesday, when a neighbour, as per routine, knocked on Zarina's door to give her breakfast and got no reply, she suspected that something was wrong. The residents called the police immediately and then proceeded to break down Zarina's door. According to witnesses, they found the body on the bed with blood oozing out of her nose and ears.

The body was taken to Civil hospital for a post-mortem and then handed over to the neighbours as the woman had no relatives in the area.

Lakhidar SHO Tahir Qadri said it seems like the woman was strangled to death, perhaps by someone trying to steal her gold earrings. "We are still trying to investigate the matter properly to ascertain the actual reason behind the murder," he said. The officer said the police have contacted Zarina's relatives in Jacobabad but they have not arrived as yet.

A Shikarpur-based journalist quoted the residents as saying that some of Zarina's neighbours wanted to purchase her house but she always refused and said that she wanted to donate it to a charitable organisation. The residents said she did not have any children, nor did anyone ever visit her. However, she had a sister-in-law living in Jacobabad district.

Published in The Express Tribune, September 2nd, 2016.
COMMENTS
Comments are moderated and generally will be posted if they are on-topic and not abusive.
For more information, please see our Comments FAQ