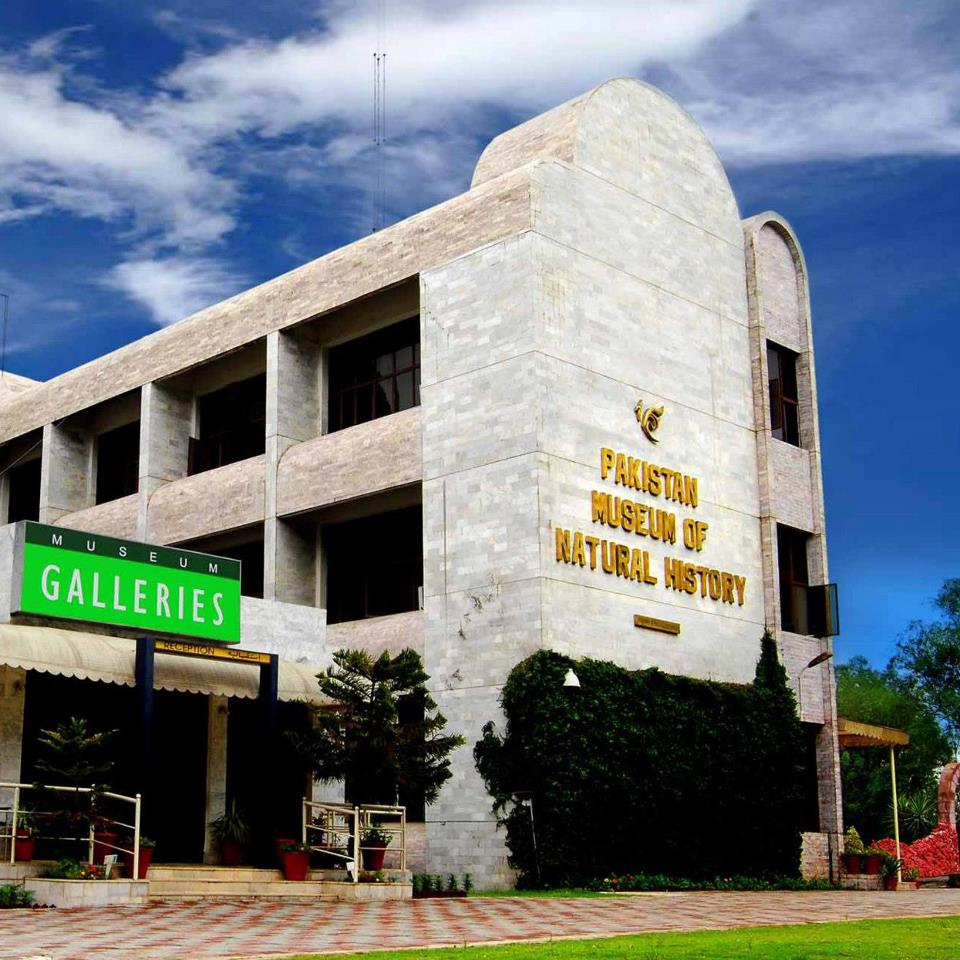 ---
ISLAMABAD: The Department of Archaeology and Museums (DOAM) has re-submitted a project concept (PC-1) for redesigning of the National Museum of Pakistan, Islamabad after making some amendments to the previous proposal.

The project was earlier submitted to the Planning Commission by the department through the relevant ministry but it was sent back with some objections, said an official at the DOAM.

Only Rs4.5 million has been allocated to the lingering project in the current budget 2016-2017.

The project has been lingering on for the last nine years.

A DOAM official said thousands of artifacts discovered from various historical places in the country or recovered by the Customs had been rusting due to the absence of a proper museum in the capital.

These antiquities include handwritten holy scripts, unique sculptures of Buddhist era, clay utensils, British-era guns, oil lamps, jewellry boxes, mother goddess sculptures, lantern and many others.

These artifacts have been housed in warehouses of  various museums, while some have been placed in small rooms of the DOAM due to lack of space at Sir Syed Memorial Museum Hall, the official said.

The architectural design of the proposed National Museum of Pakistan was finalised through a competition soon after the acquisition of 8.33 acres of land at Shakarparian from the Capital Development Authority in 2009 but no further progress has been made since then.

The DOAM again submitted the PC-I amounting to Rs55.577 million to the relevant ministry in September 2015 but it was not approved, the official added.

Published in The Express Tribune, August 29th, 2016.
COMMENTS
Comments are moderated and generally will be posted if they are on-topic and not abusive.
For more information, please see our Comments FAQ