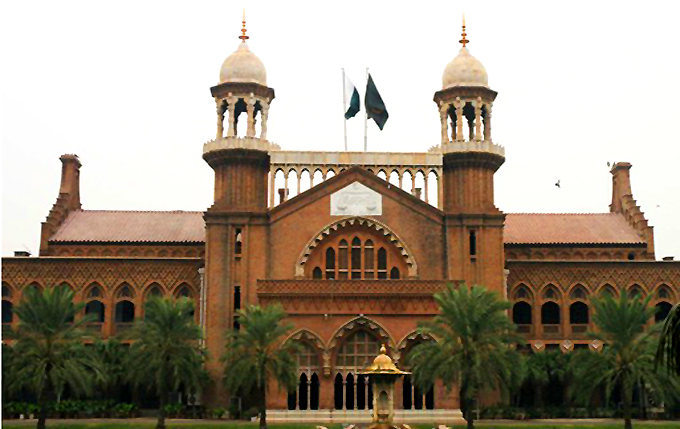 ---
LAHORE: Lahore High Court Chief Justice Khawaja Sharif urged the lawyers on Saturday to remain vigilant as a conspiracy is being hatched against the judiciary once again.

After an oath taking ceremony at Gujranwala Tax Bar, he said anyone found trying to confront the judiciary will be dealt with accordingly. He urged the lawyers to stand united if the authority of the judiciay is challenged.

Justice Khwaja said the top judiciary do not want confrontation but if challenged it knows how to get its verdicts implemented. He added that the judiciary is delivering justice to every one, and no one is above the law.
COMMENTS (7)
Comments are moderated and generally will be posted if they are on-topic and not abusive.
For more information, please see our Comments FAQ