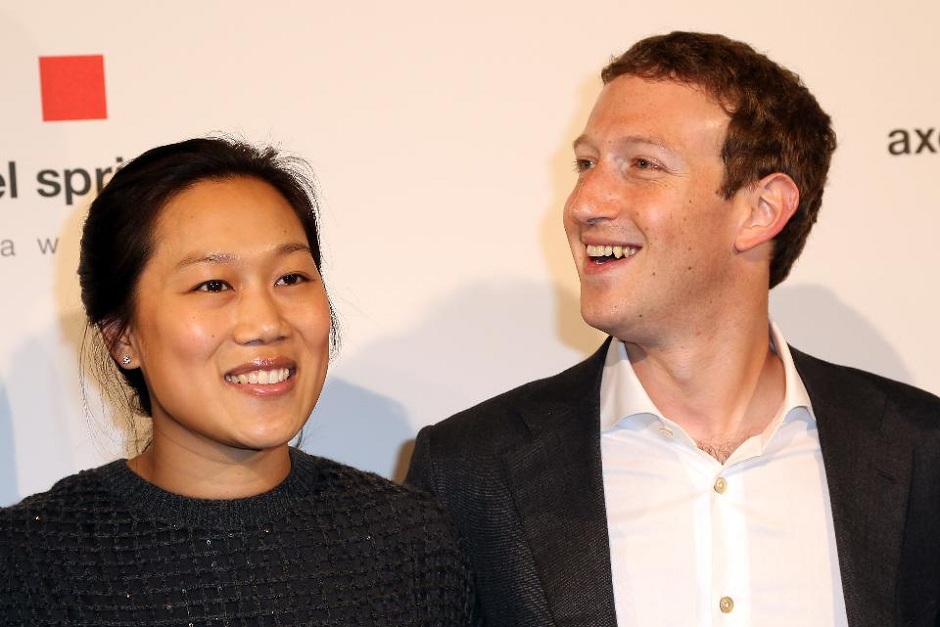 ---
In the first gesture to fulfill the pledge he and his wife made last year, Facebook CEO Mark Zuckerberg has sold $95 million of the social networking giant's shares.

Zuckerberg and his wife Priscilla Chan pledged last year to give away virtually all of their $53.3 billion in Facebook shares, setting a new philanthropic benchmark. The couple has now made their first installment by selling a portion of their Facebook shares that amounts to $95 million.

Man who claims to own half of Facebook says his life is at risk

The couple established Chan Zuckerberg Initiative last year and plan to give away $1 billion each year till 2018. The charity formed by them aims to "advance human potential and promote equality."

Chan Zuckerberg Initiative initially plans on improving education, combating diseases and strengthening communities with its first venture being Andela, a startup designed to train African engineers for employment in the technological sector.

Facebook's new Snapchat-like app only for teens

The price of shares sold varied between $122.85 to $124.31 with the number of shares exceeding 760,000 and would yield more than $85 million after capital gains taxes have been deducted.

Facebook has not yet released an official statement on the matter.

This article originally appeared on Bloomberg.

Have something to add. Please share in the comments below.