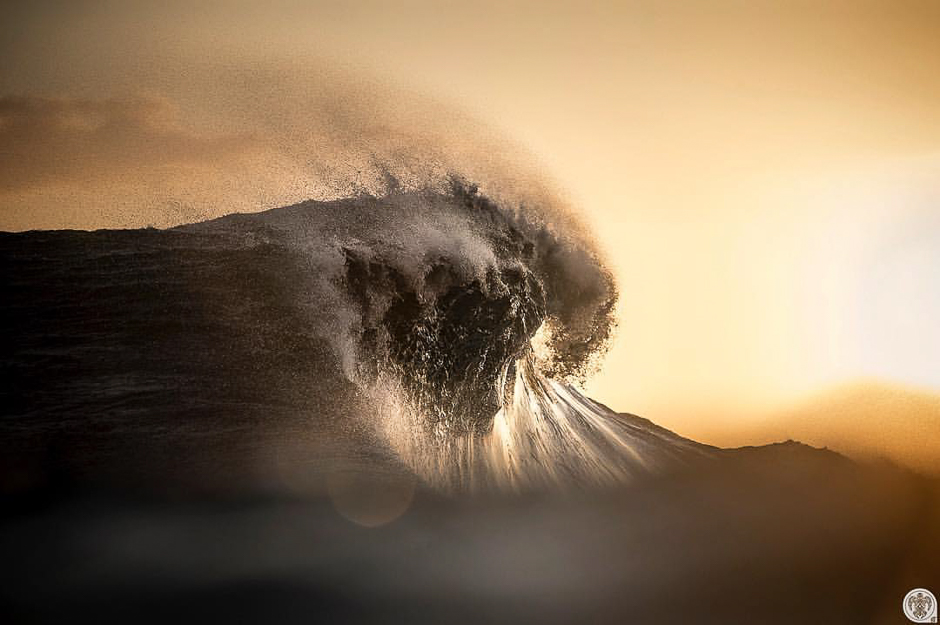 ---
Tahiti is known for its clear waters and glassy waves and photographer-turned-surfer Ben Thouard has taken to the waters to capture these waves in more ways than one. Born in southeastern France, Thouard began surfing at the age of eight and has combined his passion for waves with his passion for photography.

Teahupo'o, a village on the south-west coast of the island of Tahiti, French Polynesia, southern Pacific Ocean is known for the surf break and heavy, glassy waves offshore, often reaching up to an astonishing 7 metres (23 feet). It was included on Transworld Surf's list of the 'Top 10 Deadliest Waves' and is commonly referred to as the "heaviest wave in the world".

Thouard took to the ocean to capture these waves, responsible for the deaths of several athletes over the years, unleashing their beauty and horrifying nature.

Here we look at some of our favourite pictures from the series.


COMMENTS
Comments are moderated and generally will be posted if they are on-topic and not abusive.
For more information, please see our Comments FAQ