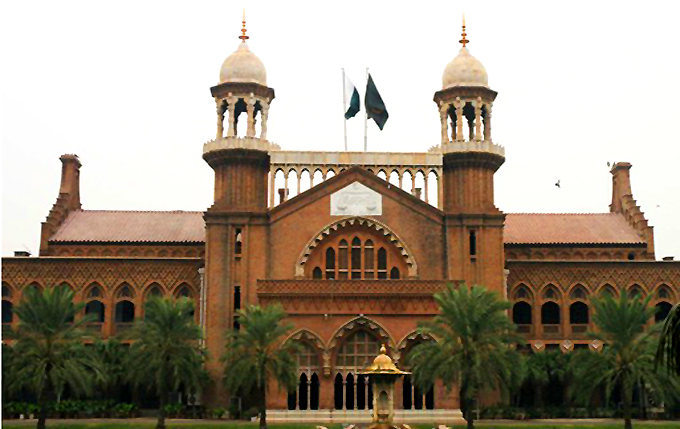 ---
LAHORE: Lahore High Court on Friday restrained Lahore Electric Supply Company (Lesco) from implementing a six per cent rise in its tariff. The court suspended a National Electric Power Regulatory (Nepra) notification that allowed Lesco to increase the tariff.

The decision was taken on a petition by the Lahore Chamber of Commerce and Industry (LCCI) president Zafar Iqbal Chaudhry against the 'unreasonable' hike in the electricity tariff. The court has summoned officials of the Ministry of Water and Power, Pakistan Electric Power Company (Pepco), Lesco and Nepra to appear on the next hearing scheduled on May 26.

Chaudhry's counsel, Shehram Sarwar said that currently the city was facing around 10 to 16 hours of power outages in residential and industrial areas. He claimed that the number of hours could easily be reduced if Pepco distributes the electricity evenly. "Karachi is facing only three hours of outages with 42 per cent line losses and Lahore, with 12 per cent line losses, is facing 10 to 16 hours," Sarwar added. He said that 600 industrial units in Faisalabad, 440 in Lahore and 700 in Multan, Gujranwala, Sialkot and Sheikupura have so far been closed owing to excessive power cuts.

The recent hike will put an extra burden of Rs26 billion on the industrial and the commercial sector, according to the Sarwar. Sarwar stated that the industry and the trading sector in the province were already short of electricity needed to run their businesses. He added that the government could not address the electricity issue on its own and instead always passed the burden on to the business sector. He claimed that Lahore was facing the worst ever power outages, making it impossible for the industry to plan a production schedule.

Sarwar said that Nepra's order had no legal basis because the government had failed to reduce transmission and distribution losses and was trying to cover up its failure by increasing the tariff. Earlier, Nepra had issued the notification on April 19. The tariff was increased by six per cent in the October- December quarter last year and by another 12 per cent in the January-March quarter before that.
COMMENTS
Comments are moderated and generally will be posted if they are on-topic and not abusive.
For more information, please see our Comments FAQ