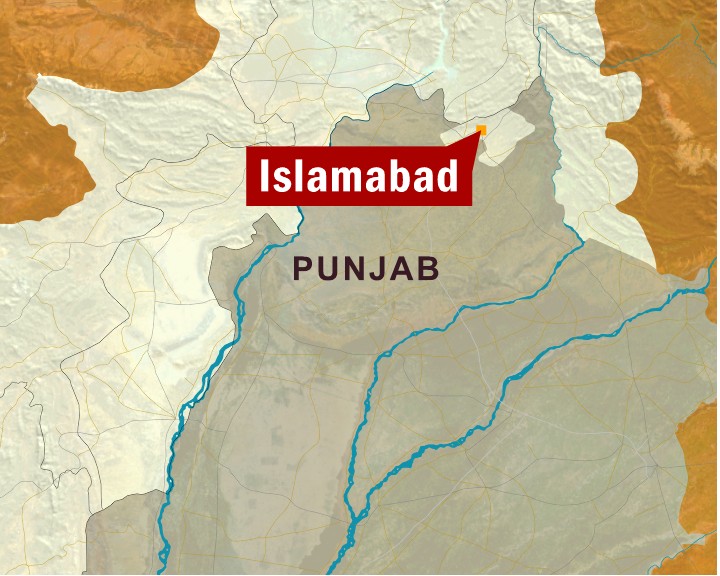 ---
ISLAMABAD: The government incurred a loss of Rs5 million because the Pakistan Institute of Medical Sciences (Pims) purchased drugs from overcharging companies in the financial year 2008-09.

A total of 30 types of drugs were purchased from companies that did not offer the lowest rates, according to a report prepared by the Auditor General of Pakistan. Cheaper options were overlooked by Pims. In some cases, as the report suggests, medicines were bought from fourth or fifth lowest bidders.

A doctor at Pims, who spoke on condition of anonymity, said these companies were favoured by the administration and that is why the drugs were purchased from them. "Some of these companies even had their licences cancelled by the Ministry of Health," he said. Dr Mehmood Jamal was the supervisor of the purchase committee at the time. Dr Gul-e-Nargis, who was also a member of the committee then, neither confirmed nor denied that the drugs were procured at inflated prices.

However, she was surprised that Pims was purchasing drugs from some companies whose names she had forwarded to the health ministry for producing low quality drugs. She had forwarded these names when she was a member of the committee. "Certain pharmaceutical companies had their licences cancelled by the health ministry because they were manufacturing low-quality drugs. However, medicines produced by them are still available at Pims," the doctor told The Express Tribune.

"These companies included Venus Pharma, Lahore, Genera Pharma, Islamabad, Zafa Pharmaceuticals, Karachi, Jawa Pharmaceuticals, Lahore and Bloom Pharmaceuticals, Islamabad," she added. According to the audit report, the same medicines are being sold by other companies at lower prices. These medicines have the same ingredients and quality. They have been tested and approved by the health ministry. Dr Nargis said: "The administration tried to put a stop to the sale of spurious drugs at Pims but these attempts have been unsuccessful."

According to the audit report, Dobutamine (250 mg), used for treating heart failure, was purchased at Rs200 while its actual price was Rs75. Three thousand units of the medicine were purchased. Metronidazole (100 ml), commonly known as Flagyl, was purchased at Rs40.8 while the lowest rate for the drug was Rs22.

The report contained details of 28 other drugs, all purchased at higher prices. A senior doctor at Pims, who did not want to be named, told The Express Tribune that the purchase committee did not follow a quality-price formula in selecting the suppliers. Dr Rashid Juma, DG Ministry of Health, told The Express Tribune he will conduct an inquiry into the purchase of expensive medicines.

Amir Zeeshan, who works for Pfizer, a US-based pharmaceutical company, said the medicines being used at the hospital were bought from a variety of companies. "Some drugs are expensive but of low quality … there are other better priced alternatives available in the market, he explained. "Some companies whose registrations have been cancelled by the health ministry for manufacturing spurious drugs are still supplying items," he said. However, he did not name any company.

Dr Zahid Larik, Director Purchase Pims, said the purchase committee had procured medicines worth Rs120 million in 2008-09. However, he evaded questions about why the offers of companies manufacturing lower-priced drugs were rejected. The hospital's departmental accounts committee also found irregularities in the purchase of medicines in a meeting on January 26, 2010. Dr Mehmood Jamal, Executive Director Pims, declined to comment on the matter.
COMMENTS
Comments are moderated and generally will be posted if they are on-topic and not abusive.
For more information, please see our Comments FAQ