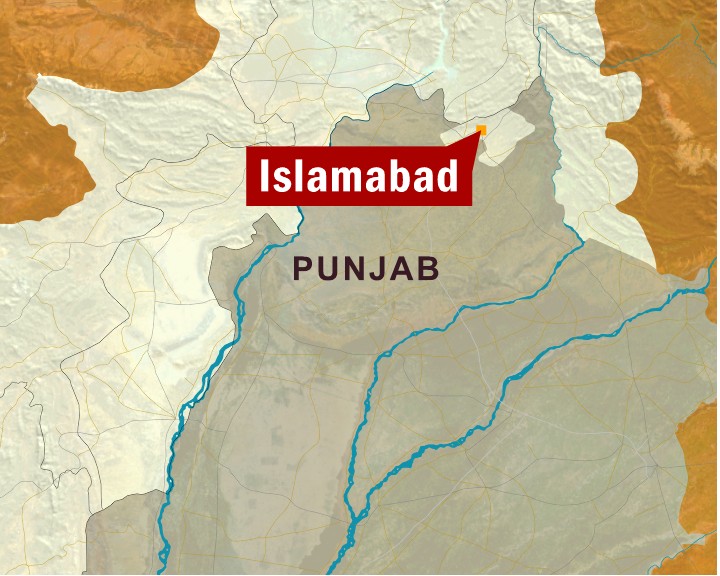 ---
ISLAMABAD:
Justice can be expensive, as the federal government has found. According to a written statement law minister Babar Awan presented to the National Assembly during question hour on Friday, the federation spent Rs44.12 million on defending its cases before the Supreme Court between 2006 and 2010.
Of this, Rs24 million was spent on moving the presidential reference against the Chief Justice of Pakistan Iftikhar Mohammad Chaudhry. Former president Pervez Musharraf sent the reference against Chaudhry to the Supreme Judicial Council in 2007. Defending Musharraf's actions in court between 2007 and 2008 took 21 top lawyers. However, the Supreme Court still termed Musharraf's actions illegal and unconstitutional. Malik Muhammad Qayyum came up as the top runner in terms of legal fees: he made Rs6 million in the case titled Chief Justice of Pakistan versus President of Pakistan.
In second place was Dr Khalid Ranjha, with Rs4 million for having defended Musharraf in 2007-2008. The other 19 lawyers were Ch M Asif Ranjha, Muhammad Arif Ch, Amanullah Kanrani, Raja Abdul Rehman, Rana Muhammad Shamim, Ahmad Raza Qasuri, Khalid Mehmood Farooqi, Ehsanul Haq Sajid, Shabbir Ahmad Lali, Muhammad Siddique Mirza, Abdul Sattar Chughtai, Abdul Hamid Rana, Shaukat Ali Meher and Pervez Alamgir Shah. Their fees were significantly lower: the lot had to share Rs20 million to defend the president.
There were also other cases the government called them in for. Legal whizz Shareefuddin Pirzada charged a whopping Rs4.5 million in the Tikka Iqbal Khan case in 2007-2008. And eminent lawyer Abdul Hafeez Pirzada charged Rs3 million for the Tariq Azizuddin versus Federation of Pakistan case. For the National Reconciliation Ordinance cases, lawyers K.K. Agha and Kamal Azfar charged Rs1 million and Rs1.5 million respectively. The NRO was later shot down by the apex court.
Meanwhile, Raja Ibrahim Satti got Rs2.839 million for appearing in the case of former premier Nawaz Sharif in 2007-08. For defending the government in the case filed by Justice (retd) Wajihuddin Ahmed and others, lawyers Waseem Sajjad, Muhammad Rafi Siddiqui, Muhammad Aslam Nagi and Rai Muhammad Nawaz took home Rs5.4 million in all.