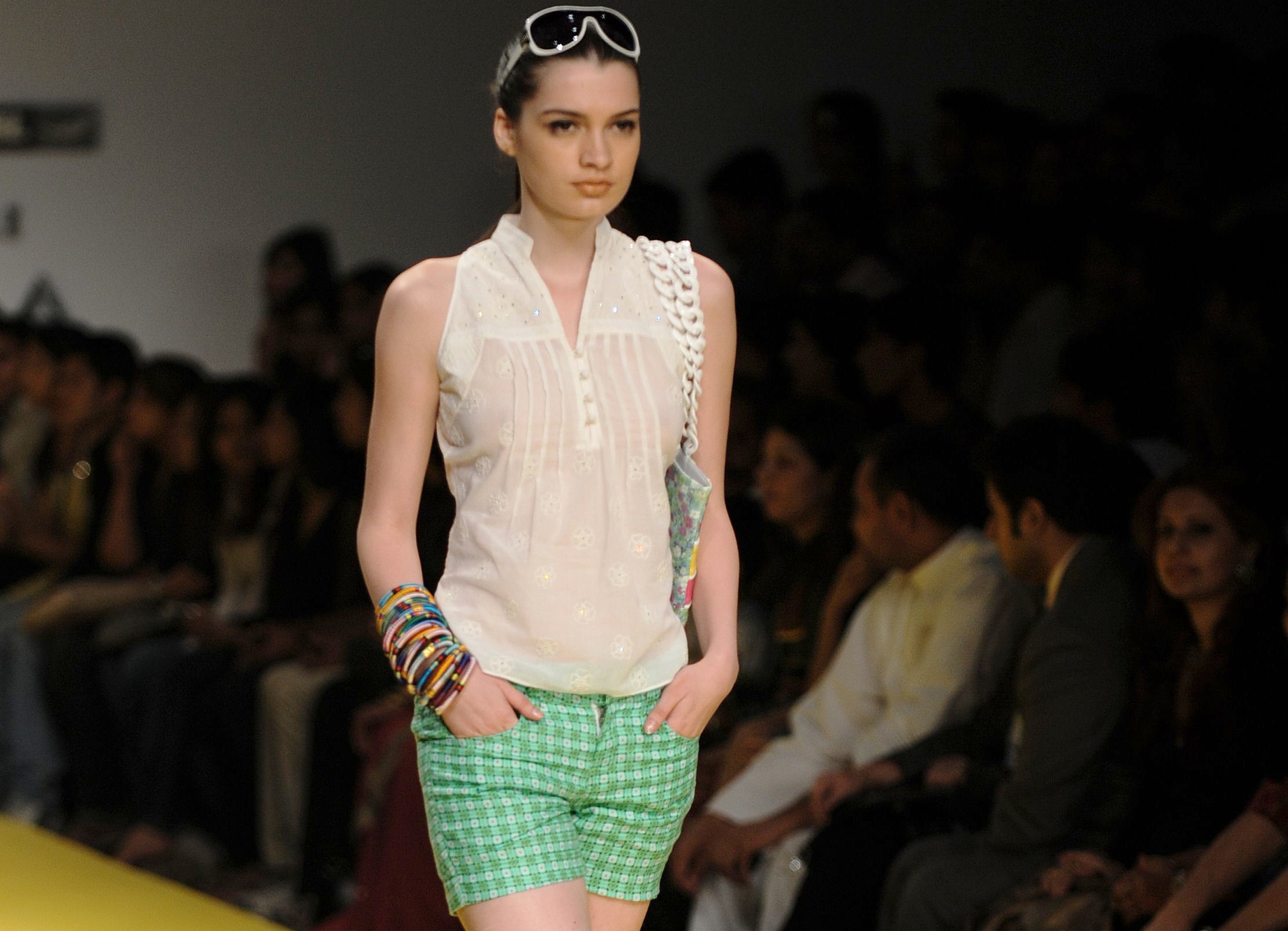 ---
NEW DEHLI: India's government tabled on Friday a nuclear liability bill capping compensation payouts, key to opening up the nation's civilian atomic market to US companies, as opposition MPs shouted "shame".

Opposition lawmakers denounced the legislation, vital to putting into operation a 2008 civilian nuclear agreement with the United States and giving the energyhungry country access to US nuclear technology, as "unconstitutional." Yashwant Sinha, a senior leader of the opposition Bharatiya Janata Party (BJP), charged that the proposed legislation which limits compensation in the event of a nuclear accident was being tabled under US pressure. "It's illegal and unconstitutional," Sinha told parliament.

BJP MPs later staged a walkout from the chamber in protest. The Civil Liability for Nuclear Damage Bill caps the amount of compensation to be paid by the operator of a nuclear plant at five billion rupees. Opposition MPs, who chanted "shame, shame" as the bill was tabled, said the legislation undercut the rights of potential nuclear accident victims to seek proper compensation.

The ruling Congress-led coalition was forced to delay plans in March to introduce the bill amid opposition protests. But heartened by winning a recent voting trial of strength in parliament, the government tabled the legislation. The bill's passage is one of the last remaining steps needed to put into effect the India-US civil Nuclear Cooperation Agreement.
COMMENTS
Comments are moderated and generally will be posted if they are on-topic and not abusive.
For more information, please see our Comments FAQ