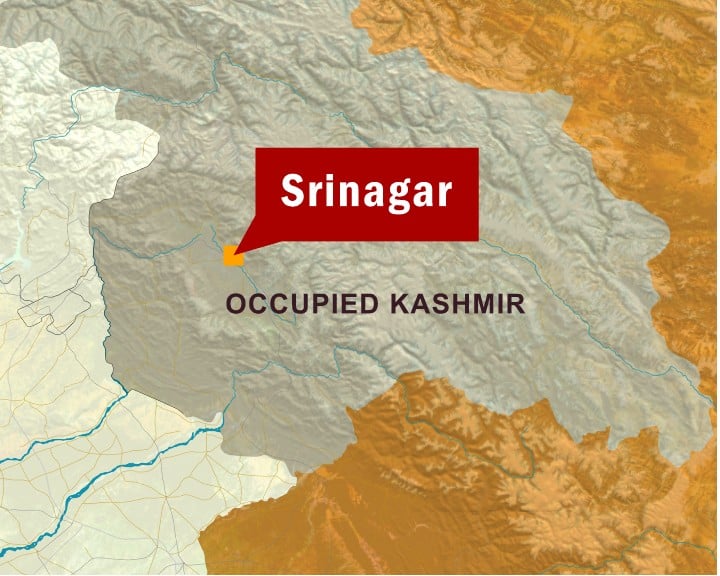 ---
SRINAGAR: Two Indian army soldiers and five suspected militants were killed on Friday during a fierce gun battle triggered by a raid in northern Kashmir, said the Indian military.

"The battle erupted late evening on Thursday and continued throughout the night," said army spokesman J S Brar. He said the fighting started when soldiers moved into Rafiabad area, near the Kashmiri summer capital Srinagar, on a tip-off to raid a militant hide-out. "Militants opened fire on the raiding soldiers, killing two of our men," Brar said, adding that the troops retaliated and killed five militants.

The region's leading militant group Hizbul Mujahedin told the media that the slain militants were its members. It was the second clash in three days. On Wednesday, two soldiers were killed in an ambush attack by militants in the neighbouring Bandipora area. Security officials have warned of a possible escalation in violence after the Indian military reported last month that 400 militants were poised to cross into Indian Kashmir from the Pakistani zone of the disputed Himalayan region.
COMMENTS
Comments are moderated and generally will be posted if they are on-topic and not abusive.
For more information, please see our Comments FAQ