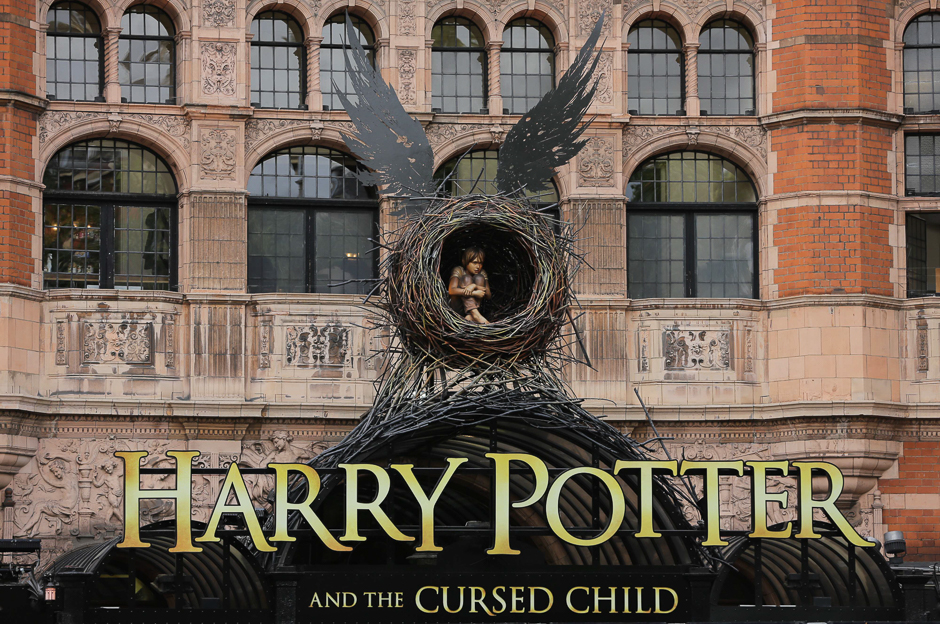 ---
Harry Potter magic hit Asia on Sunday morning, as aspiring witches and wizards crowded into bookstores to get their hands on the first copies of a new play that imagines the hero as an adult.

Launch parties for "Harry Potter and the Cursed Child" were held hours after the play's premiere in London, setting the stage for a return of the series that has captivated readers and movie audiences worldwide. Nearly 300 fans rushed through the doors of Kinokuniya bookstore on Singapore's Orchard Road at 7:01 am (2301 GMT Saturday) to become one of the first people in the world to see the new script.

Widely seen as the eighth Harry Potter instalment, the play is set 19 years after the end of the last book and features a grown-up Potter working at the Ministry of Magic.

Here we look at 25 pictures of the day the new script was unveiled.


COMMENTS
Comments are moderated and generally will be posted if they are on-topic and not abusive.
For more information, please see our Comments FAQ