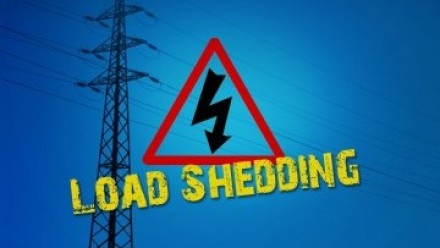 ---
LAHORE: The power crisis temporarily came to an end across Pakistan as demand equalled supply, sources in the Ministry of Water and Power told Express on Friday.

They confirmed that demand and supply of electricity stagnated at the 12,300 megawatt level during the day. A FESCO spokesman backed up the claim, saying that there was zero shortfall in power supply.

Meanwhile, Karachi's Bin Qasim power plant also started producing an output of 260 megawatts to curb loadshedding in the city.