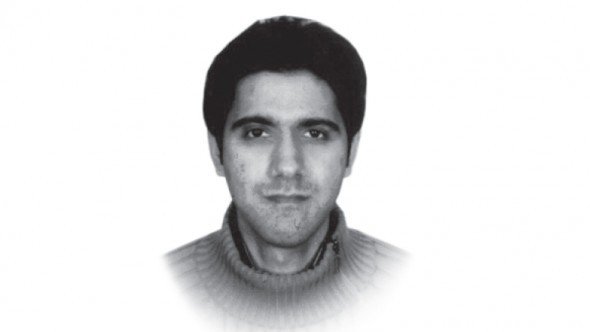 ---
Is Faisal Shahzad an aberration or representative of a pervasive trend amongst young Muslims, especially Pakistanis, to resort to violence for whatever political or religious grievances they nurture against the west?

On the face of it, Faisal Shahzad does not fit the classic profile of a terrorist. Being the son of a retired air vicemarshal of the Pakistan Air Force, he must have enjoyed all the perks and privileges children of armed forces officials are used to. He wasn't book smart – as his initial study records show – but he did eventually manage to get an MBA. He married a Pakistani-American and has two children. Many in Pakistan would have easily swapped their lives with his. What went wrong?

Did the American dream turn into such a ghastly nightmare that he was left with no other option but to park the explosives laden vehicle in Manhattan? News reports suggest that over the past couple of years, Faisal had run into financial troubles. There were some insinuations that he drifted towards religion and extremism as his financial worries mounted. But this would be a rather simplistic way to solve the puzzle behind Faisal Shahzad that has baffled the minds of Americans and Pakistanis alike.

Not much has come out of Faisal's link with the jihadi network that spawns Pakistan. In the days to come, a great deal of effort will be vested in tracking down the road that led Faisal Shahzad to extremism. The family will be put under the microscope and scrutinised to ascertain why their offspring went wayward. Initial telltale signs suggest that the tribal region of Waziristan will figure high on the radar. Faisal Shahzad has apparently confessed to acting on his own and The Express Tribune reported that the Pakistani Taliban have also denied any knowledge of him.

The knee-jerk reaction by ultra-nationalists and terror apologists, who have already started to cast doubts over this grim episode as yet another conspiracy to sully the image of Pakistan, will not help to salvage the damage. An effort to dismiss a Pakistani connection by stressing that Faisal Shahzad was a naturalised American citizen and had minimal links with the homeland would be equally erroneous. He travelled to Pakistan at least half a dozen times in the last eight years.

Pakistanis need to think loud and hard as to why an extremist attitude has become so deeply entrenched in the national psyche. Religious intolerance and xenophobia has become a disheartening staple of national life and discourse. It is easy for anyone having the smallest of proclivities towards extremism to end up with militant networks. Feigning ignorance or denying the existence of poisonous radical incubators in Pakistan is naïve. One hopes that the likes of Faisal Shahzad are a minority. But even that is not a consolation. This minority is holding everyone hostage.