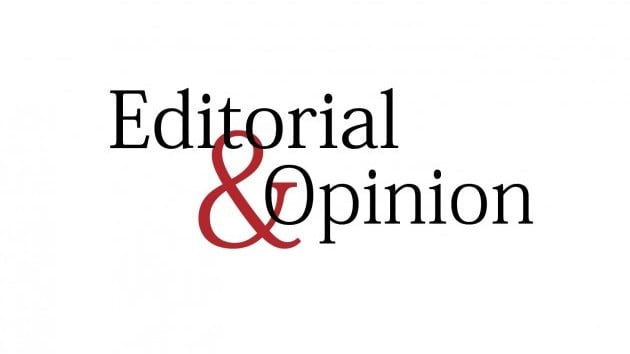 ---
The process of forming the next government is underway in London, after the closest contest since 1974. As counting continues, the Conservatives have picked up 305 seats (at least 107 more than they held last time) and are set to emerge as the largest party in the House of Commons, although they are likely to fall short of the 326 seats required for an outright majority in the 650-seat chamber. In that case the sitting prime minister, in this case from Labour, may be asked by the Queen to form the government, adding to the air of uncertainty.

There could also be a situation in which Labour, with 255 seats so far, tries to cobble together a coalition with the ideologically similar Liberal Democrats who, with 61 seats, have not done as well as predicted. However, as the Conservatives are a clear majority perhaps they should be the ones forming the government. At home, the scenario would have called for some lively 'horse trading'. While British politics has recently faced corruption scandals, this is still unlikely to happen but efforts to bargain with potential partners are reported to have begun. Despite the displeasure of voters with Labour, under the ridiculously gaffe-prone Gordon Brown, it appears Britain is reluctant to do away with its two-party system. More seats for the Lib-Dems would have created a more fitting environment for a coalition featuring them.

These elections were marked by sudden significance directed towards voters from minority ethnic groups, notably Blacks and Asians. In the past, the turn-out for Asian voters had been around four in ten – lower than the national average – but it is expected to be higher this time with parties making an obvious effort to woo them. It must be hoped that in the post-election scenario whichever party forms the government will keep up the effort to target Asians, especially Pakistani and Bengali communities, and prevent the dangerous break-up of a distinctly multicultural society into factions.
COMMENTS (1)
Comments are moderated and generally will be posted if they are on-topic and not abusive.
For more information, please see our Comments FAQ