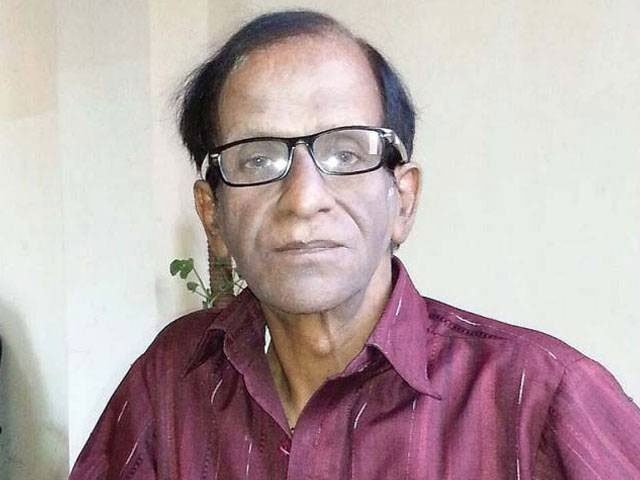 ---
Famous TV personality Naseer Bhai, who was associated with Express News' programme Khabardar, has passed away.

According to Express News, Muhammad Naseer, also known as the 'music encyclopedia of songs produced between 1950 and 1980', had been ill for some time and was moved to a Lahore-based hospital where he died during treatment on Sunday.




Khabarnaak fame , the adorable ' Naseer Bhai' has passed away. Please say a little prayer for him. #Devastated

— Maria Memon (@Maria_Memon) June 26, 2016
Ohhh naseer bhai surely I will miss you had a quality time spent with you in past Inalila ee waaa ina elh rajioon.. pic.twitter.com/cCdXFqWyQu

— ZainabJamil (@ZainabJamilReal) June 26, 2016


The 61-year-old host was famous for his sharp memory of vintage movie songs, producers, singers and other relevant information.

Muhammad Naseer: The man who knows Indo-Pak film music like the back of his hand




Naseer Bhai was more than just another face on television. Having memorised the lyrics of all Indian and Pakistani songs produced between 1950 and 1980, he was indeed a veritable encyclopedia of nearly three decades worth of music.

In an interview with The Express Tribune, he had revealed "I worked as a song recorder for nearly four decades to earn a living. This was during a time when there were no radios or tape recorders," recalled Naseer, "I was young back then and my memory was quite sharp."

Rest in Peace, Naseer bhai.




COMMENTS (30)
Comments are moderated and generally will be posted if they are on-topic and not abusive.
For more information, please see our Comments FAQ