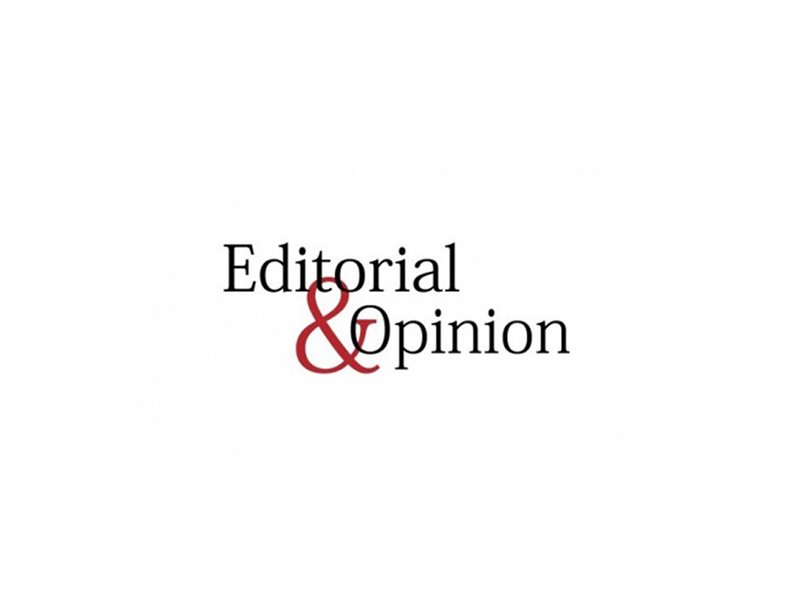 ---
In a dramatic and poignant move, the Shanghai Cooperation Organisation (SCO) has agreed to induct both India and Pakistan as full members, with both countries edging closer to membership at the 16th SCO summit that was held on June 23-24 in Tashkent. The move is dramatic because the SCO, which has not added a single member since its inception in 2001, will now bring an additional 1.2 billion people within its ambit. It is poignant because it carries significant implications for regional politics and economics.

At least two questions are being persistently asked by international observers: will the SCO play a more meaningful role regionally and globally? And will the Indo-Pak rivalry affect the governance and effectiveness of the rather young SCO, itself on the path to institution-building and role-clarification? Some observers have read an aggressive political, even military role, into the enlarged SCO. A few have gone so far as to fantasise the SCO as a counterbalance to Nato. Nothing can be farther from the truth. The SCO's founding fathers have clarified that the twin principles of openness and transparency will continue to drive both its ethos and action, and that it welcomes any nation or organisation that values these principles.

Of course, the SCO's role cannot be isolated from the tumultuous international context. The US invasions of Iraq and Afghanistan and interference in Syria have destabilised large regions. The US role in the South China Sea has also been unwise. Its egging of Nato into assuming an anti-Russia position is reckless. And its development of the Anti-Ballistic Missile system will only give a fillip to the global nuclear race. By including South Asia, the SCO will gather more mass, and thus more traction, in making its moral voice and friendly advice heard.

Regarding the risk of the Indo-Pak rivalry affecting the SCO, both countries have assured that they will respect SCO principles and culture. It is true the relationship between both countries has not been smooth. However, the SCO will provide a much-needed low-key platform and further contact points for both to reach the level of maturity that China has shown in handling its relations with major powers. Pakistan's ties with China have drawn even closer with the CPEC, and it will be abhorrent to undermine the SCO's governance when China is one of the key driving forces. In fact, a Pakistan that is inside the SCO will be a more responsible member. It is bound to emulate both China and the ethos of the SCO in leveraging its unique geographical position to strengthen its economy and fight terrorism with political will and military might. Also, the SCO provides Pakistan with an additional platform to further develop its already improving ties with Russia.

For India, the SCO provides equally palpable benefits. India has some unresolved border disputes with China — mostly a legacy of colonial history. It is thus a good opportunity to engage with China which is more than willing to partner India in its economic development. It is also a golden moment for India to ponder whether to join a futile and self-defeating coalition of sorts being crafted by a third country against China or to join hands with China in ameliorating the lives of its vast population. India will also be eyeing the SCO to strengthen its relationship with Central Asia.

Given the turbulence of the 21st century world, any opportunity to stabilise our global order must be whole-heartedly welcomed. China and Russia are now two of the most important poles in the new economic and political world order. I believe a multipolar world is a safer and more prosperous one than a unipolar world. The strengthened moral voice of an expanded SCO will be a win-win for its current and new members, and for the international community.

Published in The Express Tribune, June 26th, 2016.

Like Opinion & Editorial on Facebook, follow @ETOpEd on Twitter to receive all updates on all our daily pieces.