Ever since Mark Zuckerberg announced Facebook was opening up its Messenger platform to incorporate chatbots, analysts have been abuzz about how they're the future of consumer-business interaction.
Some have even said they're the new API.
It's too early to accurately determine what sort of place bots will ultimately take in our lives. But if you run an online business, media company, or any sort of web platform and aren't actively thinking about incorporating bots, you run the risk of falling behind.
That's the opportunity Botsify aims to grab. The startup helps you build a Facebook bot without knowing how to code. Think of it as a Wix or Shopify equivalent for AI-powered chat.
Pakistan start-up leaves Facebook founder impressed
"We are focusing on people who don't know how to code, who know nothing about chatbots and want to increase conversions to their business," explains Usama Noman, co-founder of Botsify.
As easy as 1,2,3
Usama says the process to create a bot has been kept as simple as possible in order to facilitate users from all backgrounds.
The app allows you to create as many bots as you would like and is totally customizable, from the greeting messages to commands.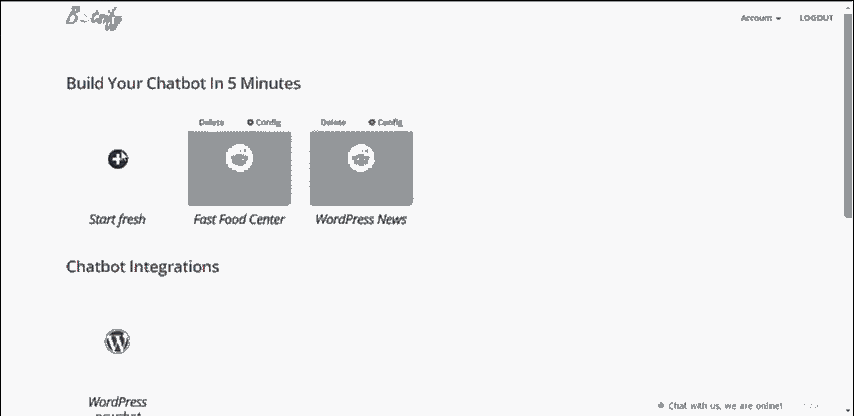 The only prerequisite to start using Botsify is that you must have an existing Facebook page and the Facebook developer application.
After signing up for an account, which for now is completely free, the app will guide you towards a tutorial which takes you through the entire process.
Uber's upstart rival uses rickshaws, low-tech phones in Lahore
The next step is to start building templates and use cases. Botsify will assist in programming your bot to respond to certain commands. For example you can train the bot to respond with "hello" every time a user says "hi."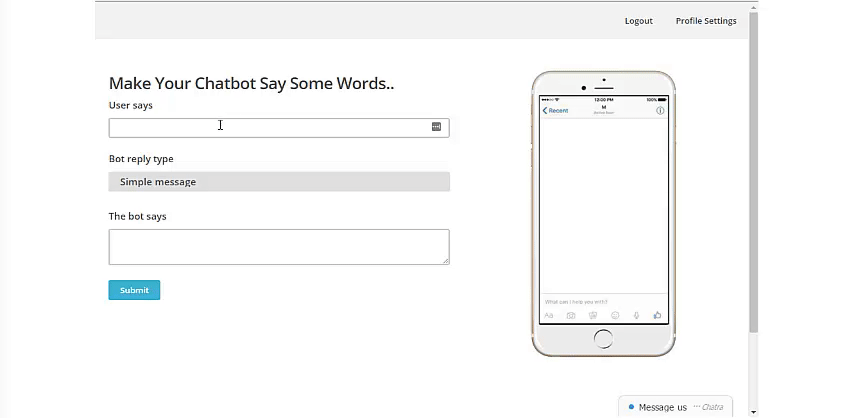 The bot is capable of integrating unlimited functions. The algorithm can also understand stemmed keywords – for example there's no need to input separate responses for queries like 'What computer,' and 'What computer?'.
There's also an option of having image-based chat bubbles – useful for people managing clothing stores and restaurants.
Botsify launched just 10 days after Facebook's big announcement. Usama says they're constantly tweaking the interface to make it easier and more user-friendly so it's likely there might be changes to the user experience. However, the vision to help anyone build chatbots remains firmly ingrained into the startup's ethos.
Pakistani transforms obscure forum into tech blog with 15m monthly visitors
He adds that their core focus right now is on growth with monetization to come at a later stage.
Since the startup is still fairly new it'd be premature to ascertain how well they're doing based on growth figures. But Usama does say they're in talks with several big companies, including music detection app Shazam, to create bots for them.
Future integrations include bots for WordPress, Medium, and Zendesk.
"When I started learning how to build chatbots, I faced many issues and I understood it was a very complex process for non-programmers to get started. I want to help solve this problem for others," exclaims Usama.
This article originally appeared on Tech in Asia.